Central banks and politics could cause turmoil, but no longer can spur growth. Growth is far worse than what the numbers show, recession at risk of materializing.
The European Union began 2018 in reasonable economic condition. Growth in the fourth quarter of 2017 had reached 2.8% annually, matching the best since the financial crisis.
---
---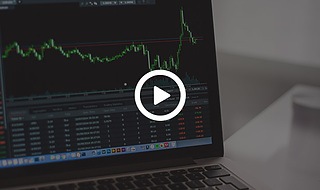 New to Forex or want a refresher course in the key concepts? Learn from Seasoned Traders with our new video course in collaboration with the Online Trading Academy. These lessons will get you off to a fast start! And they are free.
Watch now
---