---
Editors' Picks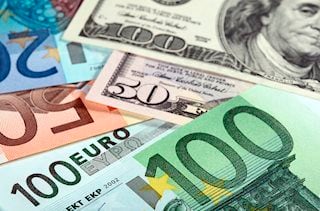 EUR/USD is trading above 1.10, recapturing the level as the dollar retreats. After a three-day rally, stocks are cooling but the safe-haven dollar is still under pressure. Coronavirus headlines are eyed.
EUR/USD News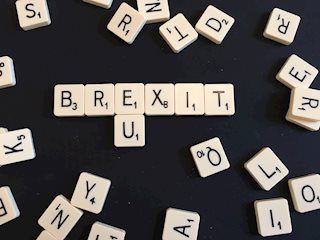 GBP/USD is trading above 1.23, some 900 pips off the lows amid dollar weakness. UK coronavirus cases are rising at a growing pace and Brexit talks have been put on ice.
GBP/USD News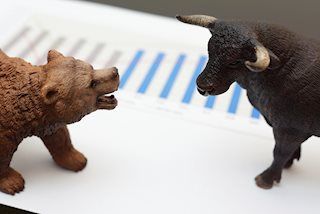 The sense of extreme fear is divergent with the levels of the mathematical averages. Bitcoin dominance ratio moves at a structural pivot level and can lead to a trend change. XRP is the winner of the day, but far away from fleeing out of the bearish scenario.
Read more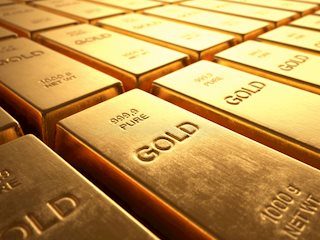 Gold edged lower through the early European session and is currently placed near the lower end of its daily trading range, just below $1620 level. Concerns over an imminent global recession might help limit losses.
Gold News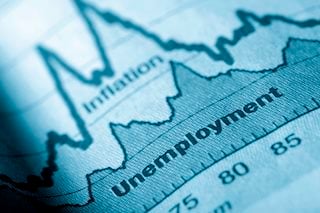 Unemployment is engulfing the US – weekly jobless claims jumped to 3.283 million, an increase of 1,053%. The four-week moving average is near one million, also surpassing the worst since the Great Financial Crisis.
Read more
---
NZD/USD, THE "KIWI"
The NZD/USD currency pair, also called the "Kiwi", tells the trader how many US dollars (the quote currency) are needed to purchase one New Zealand dollar (the base currency). Together with the Australian Dollar and the Canadian Dollar, the NZD is a commodity currency, that is a currency whose country's exports are largely comprised of raw materials (precious metals, oil, agriculture, etc.).
Along with the Australian Dollar, the NZD has been for many years a traditional vehicle for carry traders, which has made this currency also very sensitive to changes in interest rates.
---
HISTORIC HIGHS AND LOWS FOR NZD/USD
All-time records: Max : 1.49 on 5/11/1973 - Min: 0.3962 on 16/10/2000
Last 5 years: 0.7737 on 27/04/2015 - Min: 0.65794 on 20/08/2015
* Data as of February 2020
---
ASSETS THAT INFLUENCE NZD/USD THE MOST
Currencies: AUD, CNY and YEN (Australia, China and Japan are important regional partners of New Zealand). This group also includes the following currency pairs: EUR/USD, GBP/USD, USD/JPY, AUD/USD, USD/CHF, USD/CAD, GBP/JPY and EUR/JPY
Commodities: First of, coal. New Zealand has extensive coal resources: coal accounts for about 10% of New Zealand's primary energy (excluding transport fuels). Other important commodities are Silver and Iron Ore.
Bonds: GNZGB10 (New Zealand Govt Bond 10 Year) and AGB (debt securities issued by the Australian Government) and T-NOTE 10Y (10 year United States Treasury note).
Indices: NZX (New Zealand Exchange), ASX (Australian Securities Exchange) and Nikkei 225 (a stock market index for the Tokyo Stock Exchange).
ORGANIZATIONS, PEOPLE AND ECONOMIC DATA THAT INFLUENCE NZD/USD
The organizations and people that affect the most the moves of the NZD/USD pair are:
In terms of economic data, as for most currencies, the NZD/USD traders have to keep an eye on:
GDP (Gross Domestic Product), the total market value of all final goods and services produced in a country. It is a gross measure of market activity because it indicates the pace at which a country's economy is growing or decreasing. Generally speaking, a high reading or a better than expected number is seen as positive for the NZD, while a low reading is negative.
Inflation measured by key indicators as the CPI (Consumer Price Index) and the PPI (Production Price Index), which reflect changes in purchasing trends.
---