---
TOP BROKER
BROKER PROMOTIONS
---
---
---
---
---
Editors' Picks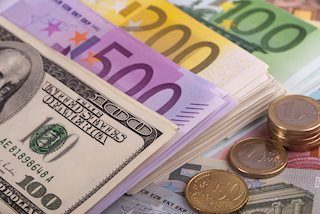 EUR/USD came under renewed bearish pressure in the second half of the day on Friday and declined toward 1.0700. Stronger-than-expected Nonfarm Payrolls (NFP) data helps the US Dollar gather strength ahead of the weekend and forces the pair to stay on the back foot.
EUR/USD News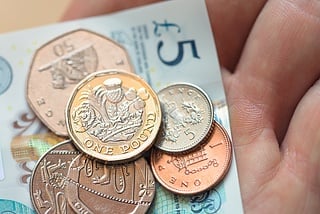 GBP/USD dropped further and hit fresh daily lows below 1.2450 amid a stronger US dollar. The Greenback remains firm following the release of the US May jobs report. Despite losing almost 100 pips on Friday, GBP/USD is still on track for a weekly gain.
GBP/USD News
FXS SIGNALS
---
---
Deeper dive

There is a thread running between the three crises being felt in the US right now. We have big issues in play. They have evolved slowly but surely. The coming months will prove to be a make or break period.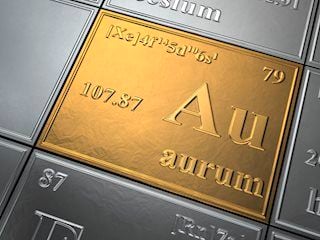 After weeks of political impasse, tense negotiations and mounting economic anxiety, the Senate passed legislation on Thursday to suspend the U.S debt ceiling until January 1, 2025, ending a drama that threatened a Global Financial Crisis.

According to IMF forecasts, the Asia-Pacific region is poised to be the most vibrant global hub in 2023, driven largely by the upbeat outlook for China and India.
MORE NEWS & ANALYSIS