---
Cyber Monday Sale!


TOP BROKER
BROKER PROMOTIONS
---
---
---
---
---
Editors' Picks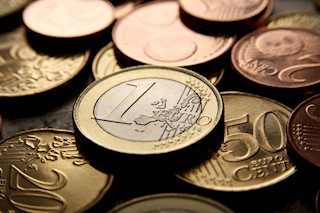 EUR/USD dropped below 1.0450 but managed to stage a modest rebound. The US Dollar preserves its strength against its rivals and doesn't allow the pair to gain traction after the data from the US showed that Nonfarm Payrolls rose by 263,000 in November.
EUR/USD News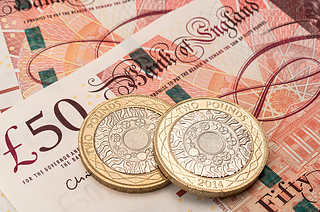 GBP/USD lost nearly 100 pips with the immediate reaction to the upbeat November jobs report from the US and broke below 1.2200. The US Dollar Index clings to strong daily gains above 105.00 after the data showed that Nonfarm Payrolls rose by 263,000.
GBPUSD News
FXS SIGNALS
---
---
Deeper dive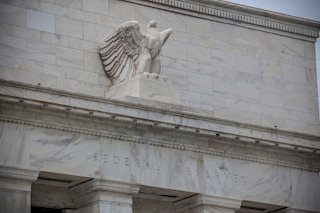 Bond market returns for 2022 have been horrific, right along the credit curve. For 2023, returns will be helped by a higher starting running yield, and subsequent falls in market rates.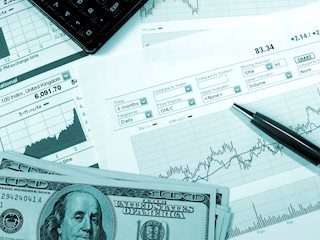 The year ahead will mostly feature falling market rates, as the Fed peaks out and the market anticipates future rate cuts. The curve should dis-invert through the year, and ultimately will steepen out from the front end.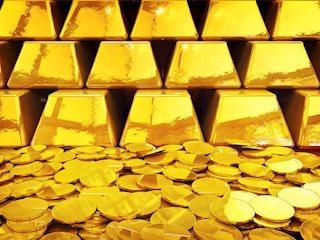 Commodity prices across the board have made an explosive start to the month – registering their biggest back-to-back weekly gains on record since 1960.
MORE NEWS & ANALYSIS