---
TOP BROKER
BROKER PROMOTIONS
---
---
---
---
---
Editors' Picks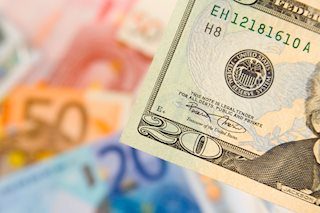 EUR/USD lost its recovery momentum and declined below 1.0600 in the American session on Friday, erasing a portion of its daily gains in the process. Nevertheless, the risk-positive market atmosphere after PCE inflation data helps the pair limit its losses.
EUR/USD News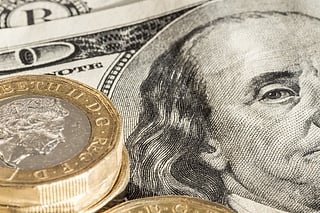 GBP/USD reversed its direction and slumped below 1.2200 in the American session on Friday after rising above 1.2270 earlier in the day. Position readjustments and profit-taking on the last trading day of the quarter seems to be weighing on Pound Sterling.
GBP/USD News
FXS SIGNALS
---
---
Deeper dive

Global economic growth is weakening and the cycle of interest rate hikes is at or about to peak in the Eurozone and the USA. We consider US government bonds to be attractively valued. In global equity markets, we expect only slight growth with increased volatility.

Surging oil prices have become the new concern for central banks, aggravating the current trilemma: how to balance slowing economies, still too-high inflation and the delayed impact of unprecedented rate hikes.

The impending government shutdown will be economically disruptive and will restrict the flow of data the Fed will need to see to justify hiking interest rates further.
MORE NEWS & ANALYSIS