Risk-on Risk-off Indicators
Risk aversion refers to when traders unload their positions in higher-yielding assets and move their funds in favor of safe-haven currencies. This normally happens in times of uncertainty and high volatility, a so-called "risk-off" environment. In turn, periods of perceived low financial risk encourage investors to take risk, therefore creating a "risk-on" situation. The following instruments are excellent barometers of market sentiment that can indicate higher or lower risk taking depending on their performance.
---
VIXY: PROSHARES VIX SHORT-TERM FUTURE
Gold / Silver Ratio
---
Latest Risk Appetite Analysis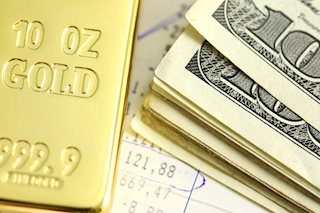 At $1,817.59, gold is moving towards the close and down some 1.65% after falling from a $1,850.11 high to test a low of $1,814.98. The drop came on the back of a hawkish twist at the Federal Reserve event on Wednesday.
Gold News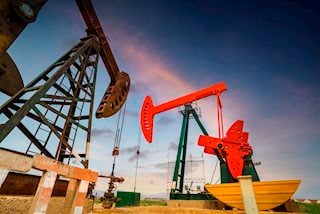 Front-month WTI futures hit fresh highs for the week above the $87.00 level on Wednesday, as a broad risk appetite recovery combined with ongoing geopolitical and OPEC+ supply concerns underpinned the price action. WTI is now nearly $4.50 or over 5.0% higher versus Monday's lows near $82.00 per barrel and earlier in the session when prices surpassed the $87.00 mark, was only a whisker below last week's multi-year highs at $87.90 per barrel.
Oil News