Cryptocurrencies Market Prices
---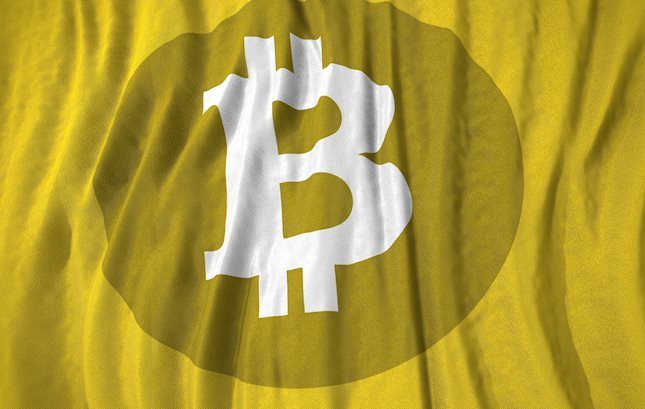 Bitcoin price action initially shakes off strong selling pressure, finds buyers at support, then resumes some selling pressure. Ethereum price action mixed post-all-time high rejection. XRP price awaits its own bullish breakout and an opportunity to outperform its peers.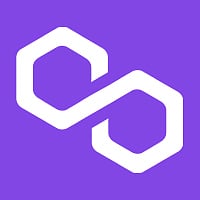 The total number of transactions on Polygon network dropped nearly 15% due to a rise in transaction fees over the past week. This hasn't negatively impacted the network as the number of unique daily active users remained stable.
More MATIC News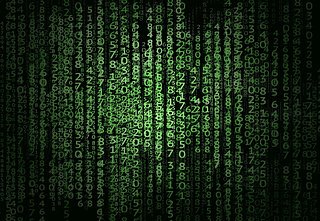 Avalanche (AVAX) price has seen a bullish outbreak on Thursday after it broke out above – and then retested – the red descending trend line at $61.62. With even more buyers and bulls coming in, expect a run towards new all-time highs at $81.
More AVAX News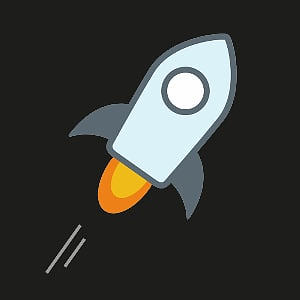 Stellar bulls are in the last phase of completing a bullish triangle. As XLM price is getting squeezed against the base ($0.40), expect a quick breakout of 12%. After taking a breather, expect another 10% of profits to follow.
More Stellar News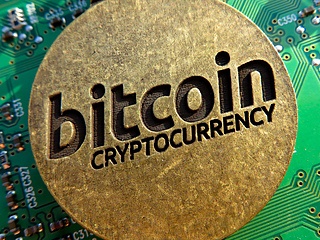 Bitcoin price is experiencing a slow down after the October 21 flash crash. A decisive close below the weekly open at $61,574 is likely to trigger a crash. Some on-chain metrics reveal the overheated nature of the market, supporting the short-term corrective outlook.
Read full analysis
sponsor broker
BEST CRYPTO BROKERS/EXCHANGES
---
---
---
Cryptocurrencies Industry News
---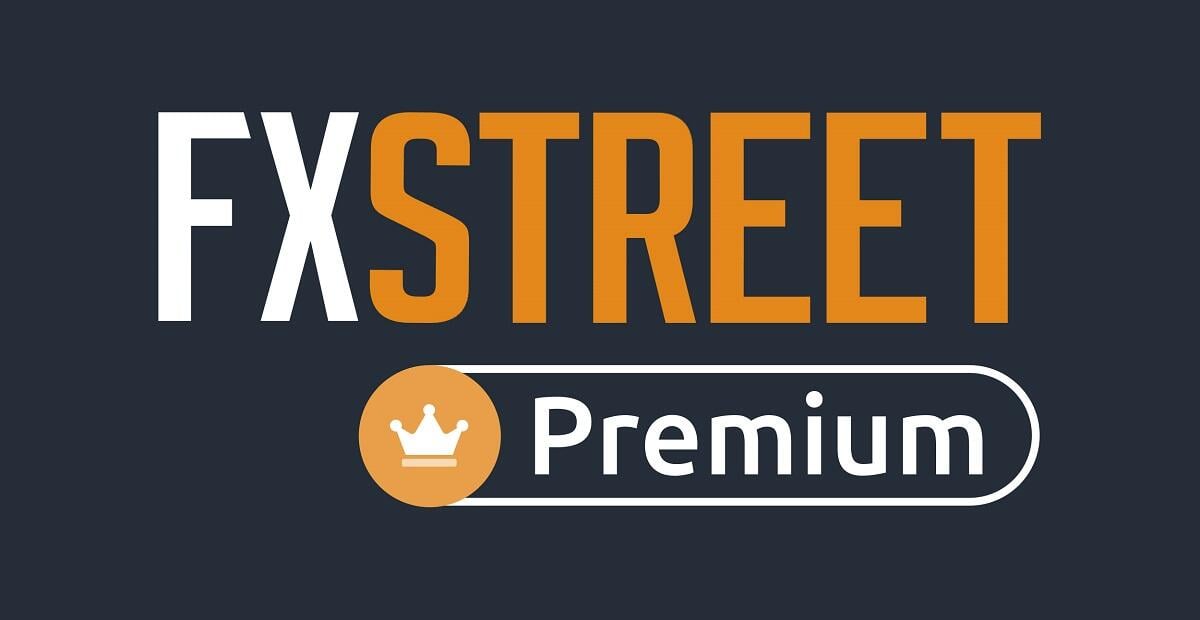 Boost your confidence while trading!

Have you already checked our new Premium subscription? Our exclusive service has been thought for all the traders out there that are tired of trading alone and feel frustrated. Try it now Today!
Subscribe today!
WALLET

If you're interested in using virtual coins like Bitcoin, Ethereum, Litecoin or any other out the over 1,500 coins and tokens currently available on the market, you're going to need a wallet. If you are new to cryptos, this guide is your shortcut to understanding what a cryptocurrency wallet is, how they work and which one suits you best.
27 min Beginners Beginners
brokers
So you've heard a lot about cryptocurrencies and wanted to give it a try. Most likely, you are overwhelmed with the sea of unknowns, and your mind is blowing from endless questions: Where to start? How to proceed? What are the best practices? How to escape pitfalls and not to fall victim to fraudsters?
16 min Beginners Beginners
The volatility of cryptocurrencies prices
The cryptocurrencies prices are highly volatile compared with the traditional currency pairs and assets in the foreign exchange market due to fluctuations in the interest of the public. This factor is associated with the user and we must add the absence of current regulation and its constant pressure from governments. These factors make the volatility of the digital currencies constant, modifying the Cryptocurrencies Market Prices and affecting values of such cryptocurrencies as Bitcoin, Ethereum, Ripple, Cardano, Stellar Lumens, VeChain, Litecoin or Chainlink, among others.
To begin trading in this volatile market it is necessary to be well aware of the market prices of cryptocurrencies. The cryptocurrency investor has to differentiate between Bitcoin and the wide variety of existing Altcoins and should be well informed about their graphs and quotes, as well as the latest news related to these digital currencies.