Cryptocurrencies Market Prices
---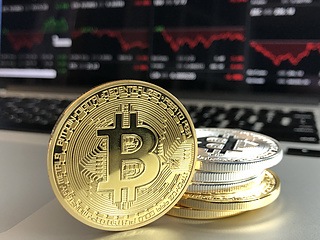 Bitcoin price action over the last 72 hours indicates that a massive bullish move is coming. In the last two articles, we have taken a look at why this is possible from a technical and on-chain perspective.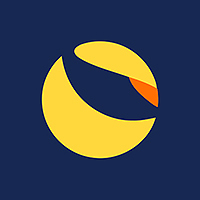 Luna Classic (LUNC) price witnessed a massive spike on Friday, after yielding 12% gains overnight. The move came after the world's largest crypto exchange, Binance announced it would be burning 6.39 billion LUNC tokens.
More Luna Classic News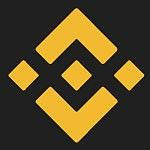 Binance's native token BNB suffered a 3% decline in response to the $5 million exploit on DeFi protocol Ankr Protocol. The BNB chain-based protocol confirmed that it has fallen victim to a multi-million dollar exploit.
More Binance Coin News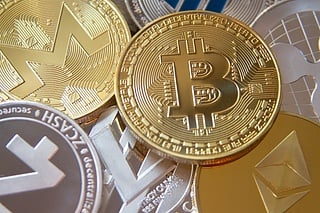 Cardano (ADA) price action is trading in more quiet waters as the spillover effects and aftermath of FTX and BlockFi bankruptcies are finally easing into the background.
More Cardano News
TOP BROKER
Crypto brokers
Cryptocurrencies Industry News
---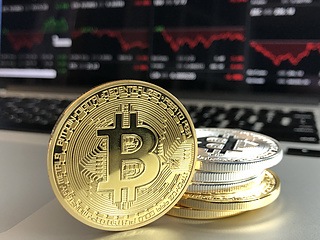 A massive bullish move is coming. In the last two articles, we have taken a look at why this is possible from a technical and on-chain perspective. In this weekly forecast, we will take a look at Bitcoin's monthly performance for the last decade and determine if this bullish outlook is possible.
Read full analysis
WALLET

If you're interested in using virtual coins like Bitcoin, Ethereum, Litecoin or any other out the over 1,500 coins and tokens currently available on the market, you're going to need a wallet. If you are new to cryptos, this guide is your shortcut to understanding what a cryptocurrency wallet is, how they work and which one suits you best.
27 min Beginners Beginners
brokers
So you've heard a lot about cryptocurrencies and wanted to give it a try. Most likely, you are overwhelmed with the sea of unknowns, and your mind is blowing from endless questions: Where to start? How to proceed? What are the best practices? How to escape pitfalls and not to fall victim to fraudsters?
16 min Beginners Beginners
The volatility of cryptocurrencies prices
The cryptocurrencies prices are highly volatile compared with the traditional currency pairs and assets in the foreign exchange market due to fluctuations in the interest of the public. This factor is associated with the user and we must add the absence of current regulation and its constant pressure from governments. These factors make the volatility of the digital currencies constant, modifying the Cryptocurrencies Market Prices and affecting values of such cryptocurrencies as Bitcoin, Ethereum, Ripple, Cardano, Stellar Lumens, VeChain, Litecoin or Chainlink, among others.
To begin trading in this volatile market it is necessary to be well aware of the market prices of cryptocurrencies. The cryptocurrency investor has to differentiate between Bitcoin and the wide variety of existing Altcoins and should be well informed about their graphs and quotes, as well as the latest news related to these digital currencies.