Cryptocurrencies Market Prices
---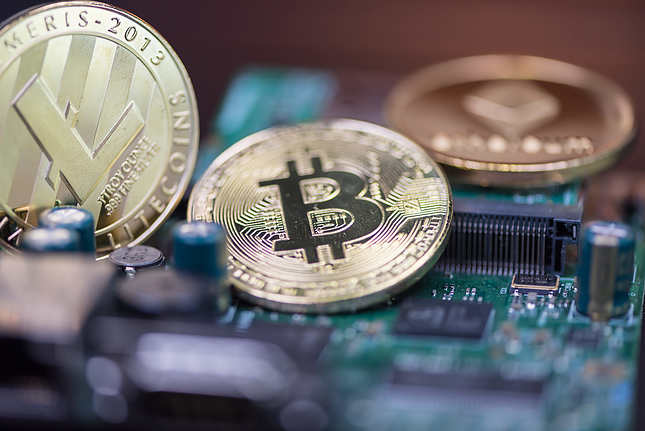 KuCoin hack teaches us a couple of costly lessons about the decentralized finance (DeFi) industry. Some of them may become a revelation for investors.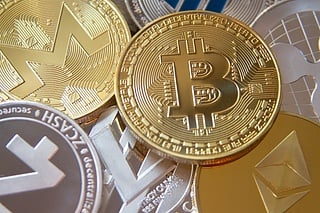 OMG is currently trading at $3.8 and has been outperforming the market for the past three days. Santiment, a behavior analytics platform, has released a report on whether the digital asset will continue soaring or not.
More OMG News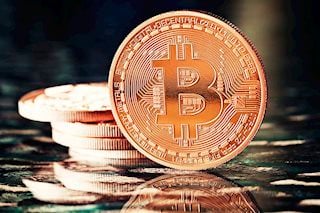 Bitcoin is currently trading at $10,700 after a failed attempt to climb above $11,000. The digital asset has established a robust support level at $10,000, defended on several occasions throughout September.
More Bitcoin News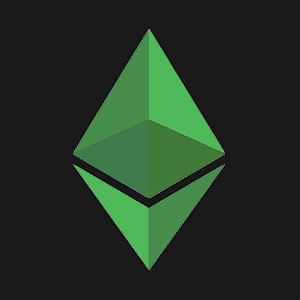 The Decentralized Autonomous Organization, or DAO, was a form of investor-directed venture capital fund that allowed users to raise capital and invest in startups.
More Ethereum Classic News

Grayscale investment firm has bought 17,100 Bitcoin in the past week.
BTC faces a strong resistance level at $10,800, as per the daily confluence detector.

Investment management firm Grayscale has recently resumed its acquisition of Bitcoin. The firm has increased its assets under management (AUM) by over 17,100 Bitcoin ($180 million) in the past week. The total digital assets under management have now surged to 449,900 (a whopping $5 billion).
Grayscale appears to have control over nearly 2.5% of the Bitcoin supply. Grayscale is not the only company that has bought a large portion of Bitcoin. According to an earlier FXStreet report, MicroStrategy purchased an additional 16,796 BTC ($175 million) a few days back.
sponsor broker
BEST CRYPTO BROKERS/EXCHANGES
More info
---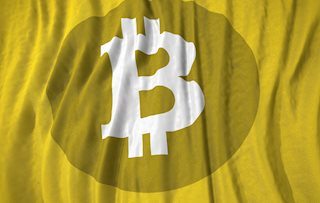 Bitcoin (BTC) partially regained the losses incurred at the beginning of the week; however, the upside momentum is still too weak to take the price out of the bearish territory and ensure a sustainable recovery.
Read the weekly forecast
WALLET

If you're interested in using virtual coins like Bitcoin, Ethereum, Litecoin or any other out the over 1,500 coins and tokens currently available on the market, you're going to need a wallet. If you are new to cryptos, this guide is your shortcut to understanding what a cryptocurrency wallet is, how they work and which one suits you best.
27 min Beginners Beginners
brokers
Factors to consider when choosing a cryptocurrency exchange The boom of cryptocurrencies resulted in a boom of crypto exchanges. If you search Google for the term, you may drown in offers, and the possibilities seem endless. So how do you find the perfect match? When choosing a crypto-exchange, there are many factors to consider, factors that will help you narrow down the options and find the best one.
16 min Beginners Beginners
The volatility of cryptocurrencies prices
The cryptocurrencies prices are highly volatile compared with the traditional currency pairs and assets in the foreign exchange market due to fluctuations in the interest of the public. This factor is associated with the user and we must add the absence of current regulation and its constant pressure from governments. These factors make the volatility of the digital currencies constant, modifying the Cryptocurrencies Market Prices and affecting values of such cryptocurrencies as Bitcoin, Ethereum, Ripple or Litecoin, among others.
To begin trading in this volatile market it is necessary to be well aware of the market prices of cryptocurrencies. The cryptocurrency investor has to differentiate between Bitcoin and the wide variety of existing Altcoins and should be well informed about their graphs and quotes, as well as the latest news related to these digital currencies.