Cryptocurrencies Market Prices
---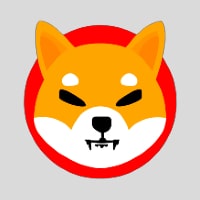 Shiba Inu (SHIB) has been downtrending within a pattern for almost the whole of November. After hitting the low of the month on Friday, with global markets in panic mode, investors could spot buy opportunities as concerns about the new Covid variant started to ease.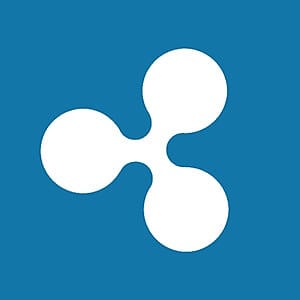 A brief technical and on-chain analysis on XRP price. Here, FXStreet's analysts evaluate how Ripple can rebound swiftly and move higher.
More Ripple News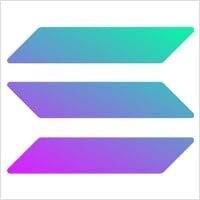 On Friday, Solana (SOL) price saw a 16% swing to the downside as markets got rattled by concerns over a new Covid variant. Investors, however, used the weekend to reassess the situation and quickly bought into SOL price action on Monday as bulls pushed price up to close above the monthly pivot at $185.
More Solana News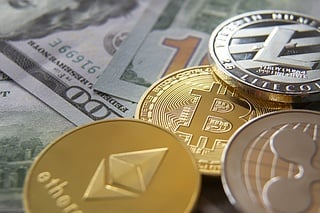 Sandbox, a virtual blockchain network, is dominating the metaverse with its double-digit price gain. Sandbox is offering exclusive NFTs to community participants holding the Alpha Pass.
More Cryptocurrencies News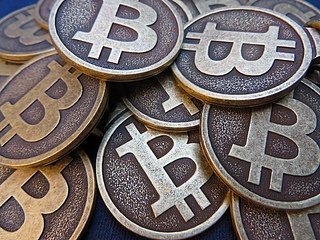 Bitcoin price looks to be facing a momentary downturn on a short-term time frame while the higher time frame looks indecisive as it consolidates. On-chain metrics show an ambiguous outlook, suggesting the start of accumulation and the potential for an extended drop. Regardless of the technical perspective, BTC adoption seems to be holding up well.
Read full analysis
sponsor broker
Cryptocurrencies Industry News
---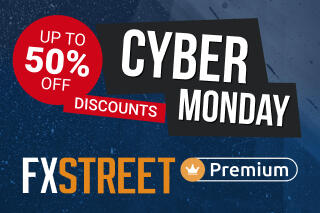 Get up to 50% off on our upgraded Premium plans, seize the opportunity to join our growing community. Subscribe now!
WALLET

If you're interested in using virtual coins like Bitcoin, Ethereum, Litecoin or any other out the over 1,500 coins and tokens currently available on the market, you're going to need a wallet. If you are new to cryptos, this guide is your shortcut to understanding what a cryptocurrency wallet is, how they work and which one suits you best.
27 min Beginners Beginners
brokers
So you've heard a lot about cryptocurrencies and wanted to give it a try. Most likely, you are overwhelmed with the sea of unknowns, and your mind is blowing from endless questions: Where to start? How to proceed? What are the best practices? How to escape pitfalls and not to fall victim to fraudsters?
16 min Beginners Beginners
The volatility of cryptocurrencies prices
The cryptocurrencies prices are highly volatile compared with the traditional currency pairs and assets in the foreign exchange market due to fluctuations in the interest of the public. This factor is associated with the user and we must add the absence of current regulation and its constant pressure from governments. These factors make the volatility of the digital currencies constant, modifying the Cryptocurrencies Market Prices and affecting values of such cryptocurrencies as Bitcoin, Ethereum, Ripple, Cardano, Stellar Lumens, VeChain, Litecoin or Chainlink, among others.
To begin trading in this volatile market it is necessary to be well aware of the market prices of cryptocurrencies. The cryptocurrency investor has to differentiate between Bitcoin and the wide variety of existing Altcoins and should be well informed about their graphs and quotes, as well as the latest news related to these digital currencies.