---
How is EUR/USD performing?
---
Technical Highlights
The daily downside in EUR/USD seems to have found some support in the 1.0850 area on Tuesday. The renewed and strong buying pressure around the greenback has relegated spot to print fresh multi-month lows around the mid-1.0800s, where it now seems to have found some (temporary?) support.
---
According to Karen Jones, Head of FICC Technical Analysis Research at Commerzbank, the pair remains poised for a test of the 1.0820 area.
---
Latest Eurozone News & Analysis
---
---
ECB & Fed
Latest ecb News and Analysis
---
Latest Fed News and Analysis
All about FED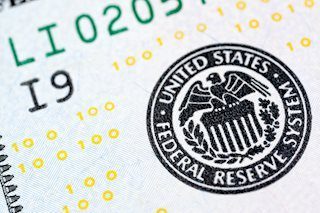 Check here everything you need to kow about the Federal Reserve of the United States.