---
Real-time interbank forex rates for more than 1,600 assets across different markets - Forex, Commodities and equities.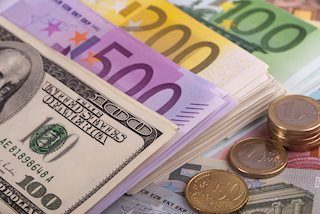 EUR/USD has hit a new two-month high above 1.11, amid hopes for a fiscal boost in Europe, and as growing Sino-American tensions seem to weigh on the dollar for a change. EZ inflation, US data, Trump's China speech, and end-of-month flows are in play.
EUR/USD News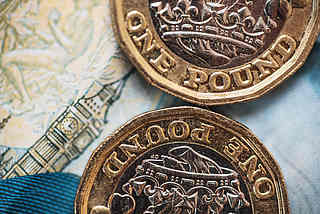 GBP/USD is trading above 1.23, edging higher amid US dollar weakness and Britain's gradual reopening. Intensifying Sino-American tensions and the Brexit impasse are ignored.
GBP/USD News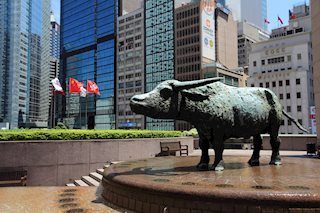 The US dollar remains on the back foot, with EUR/USD topping 1.11, despite a worsening market mood related to Sno-American relations. President Donald Trump will announce actions against China following Beijing's tightening of its grip on Hong Kong.
Read more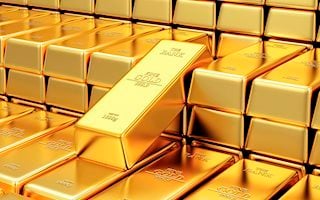 Gold prices extend the latest recovery from $1,711 as DXY refreshes two-month low. A confluence of 10-day EMA, nine-day-old falling trend line probes immediate upside. An ascending trend line from April 21 favors the bulls.
Gold News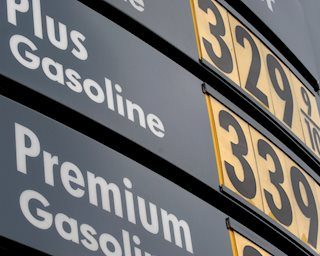 WTI probes gradual declines from $34.34, still eyes record monthly advances. DXY bears the burden of risk aversion wave before US President Trump's China conference. Fears of US-China restrict the black gold's near-term upside.
Oil News
WHAT IS THE FOREX RATES TABLE?
Live rates for more than 1,600 assets across different markets (Forex, Commodities, Indices, Futures...). The table offers for each asset the Last,Bid/Ask, Change, Change (%), Open, High and Low, Trend, Overbought/Oversold and Volatility.The data comes from the interbank market where huge financial institutions are acting as liquidity providers.
Interbank market is known to have high level of liquidity hence highly competitive rates and spreads. By using the Forex Rates Table, traders can compare the rates from their brokers and use it to their advantage.Customize your own list, with your prefered assets. Select from our available list of currencies, indices or commodities your portfolio rates table. Save it and keep it handy with the My List button.
HOW TO READ A FOREX RATES TABLE?
Last/Bid/Ask rates are updated live and painted in red(Downtick) or green(Uptick) every time the price is updated. We also indicate the Open, Highest and Lowest prices of the day (0 GMT is the start of the day, 24 GMT is the end of the day). In the middle, you have the variation in pips and the percentage variation of the quote since the opening of the day (that is 0 GMT). Now, we also offer our technicals studies over the most important crosses:
Our Trend Indicator is updated every 15 minutes. Shows the current trend for the assets classified in Strongly Bullish, Bullish, Bearish, Strongly Bearish and sideways.
Our Overbought/Oversold Indicator is also updated every 15 minutes. It shows the current market position for the crossing. Overbought, Neutral and Oversold.
The Volatility Index shows the current volatility (High or Low), or the trend of it for the coming periods ( Expanding or Shrinking). It is updated every 15 minutes.
Use the Shortcuts buttons to easily access to the more data and tools: Live Chart, Related News and the Technical Asset Page, where you can find an in-depth analysis of the asset.
WHY SHOULD I USE FOREX RATES TABLE?
For our unique interbank rates
The majority of other information websites display prices of a single source, most of the time from one retail broker-dealer.
At FXStreet, traders get interbank rates coming from the systematic selection of data providers that deliver millions of updates per day.
Interbank quotes are essential for realistic valuations, for instance comparison between interbank and a particular broker-dealer's rates; calculating risk exposure; analyzing performance; and justifying trades since price-driven indicators are much more reliable when using interbank rates.
Because they are real time
Prices are updated live, tick-by-tick. There will be no chance for traders to lose any trading opportunities!
Because you can personalize the list of assets
If you click to Customize my list, you can choose among the 1,600 assets the ones you want to show on the table, so you will exclusively focus on those you trade.
It's a Pro tool you get for free

These forex rates are usually available only on professional platforms, but at FXStreet we are committed to providing the best tools for all the traders. This is why we offer this tool totally free of charge!