---
TOP BROKER
BROKER PROMOTIONS
---
---
---
---
---
Editors' Picks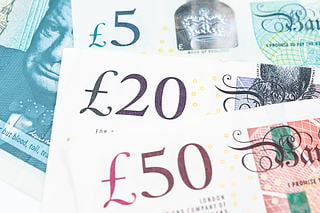 GBP/USD erased a small portion of its daily losses after dropping to a fresh multi-month low below 1.2250 on the Bank of England's dovish surprise. With Wall Street's main indexes trading deep in the red, however, the USD holds its ground and doesn't allow the pair to recover above 1.2300.
GBP/USD News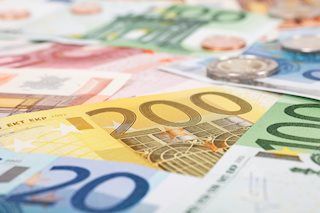 EUR/USD continues to fluctuate at around 1.0650 in the American session on Thursday. Mixed comments from European Central Bank policymakers on the rate outlook and the cautious market mood doesn't allow the pair to gather recovery momentum.
EUR/USD News
FXS SIGNALS
---
---
Deeper dive

The most aggressive rate hike cycle in decades will no doubt take its toll. We're more concerned about the US, where a tightening in lending standards post-banking crisis is likely to trigger more noticeable weakness in hiring and investment. Europe is currently enjoying the benefit of lower energy prices...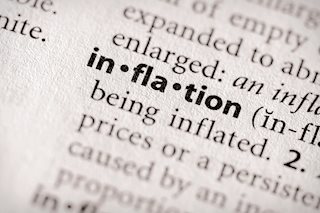 Traders are now on the verge of being gifted with even more lucrative money-making opportunities with Saudi Arabia determined to keep oil prices high enough to fund economic plans – all topped off with the most hotly anticipated event of all – the end of Fed's most aggressive interest rate hiking campaign in four decades.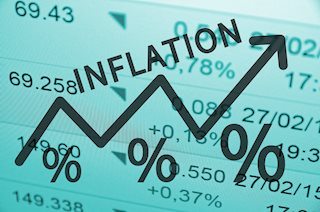 According to the latest data, inflation in both the euro area and the US is mainly driven by its core component and thus, at first glance, by demand. Supply factors are also at work through the spillover effects of the shock on energy and commodity prices and food inflation.
MORE NEWS & ANALYSIS