Sponsor broker
broker promotions
---
---
---
---
---
Editors' Picks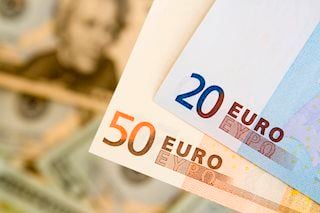 EUR/USD has extended its falls and struggles around 1.21 as the risk-off mood and elevated US bond yields favor the dollar. President Biden's stimulus bill ran into a snag. The Fed's preferred inflation measure and end-of-month flows are eyed.
EUR/USD News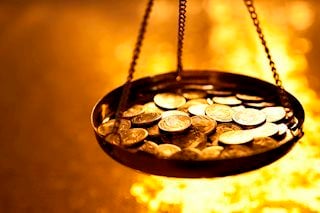 Gold (XAU/USD) has been extending its downfall as elevated bond yields make the precious metal – which provides no returns – less attractive.
Gold news
FXS SIGNALS
---
---
Special Yearly Forecast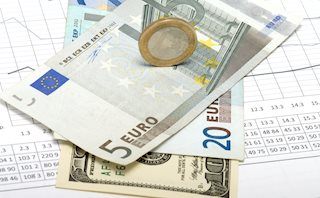 EUR/USD market players hope for a return to economic growth by mid-2021. Central banks are likely to maintain their ultra-loose monetary policy for longer than the pandemic. EUR/USD price has turned bullish after breaking above a descendant trend line coming from 2008.
Read full analysis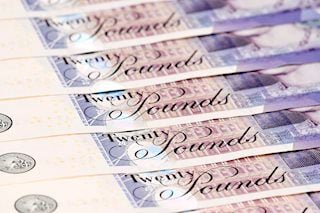 With Brexit talks out of the way, markets can focus on the consequences of this historic change. With Trump's turmoil over, Biden's tight work with the Fed is key to dollar action. Coronavirus vaccination should finish the crisis by year-end, yet a bumpy road awaits.
Read full analysis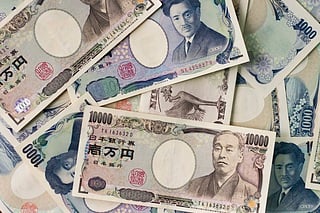 Japan's cultural advantage over the US might result in a faster economic comeback. Central banks' ultra-loose monetary policy has come to stay. USD/JPY price forecast 98.95 as a potential bearish target for 2021.
Read full analysis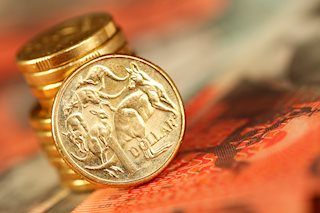 Australia weathered the covid crisis better than most, sending the AUD higher by year-end. Momentum from the crisis and central bank action could extend the trend early in 2021. AUD/USD price forecast poll for 2021 is moderately bullish.
Read full analysis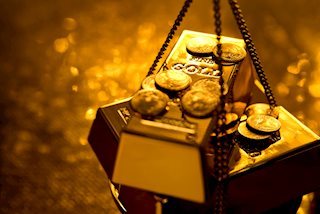 Gold price surged to all-time highs above $2,000 in 2020. Gold forecast remains bullish in 2021 as central banks keep committed to supporting recovery. XAU/USD price could push higher if it manages to break above $1,930.
Read full analysis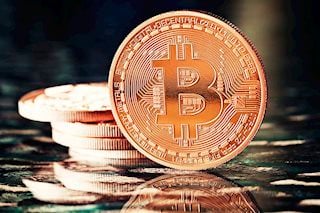 Bitcoin's future looks bright as the digital asset has surpassed $20,000 for the first time. Several multi-million investments have propelled the flagship cryptocurrency towards new all-time highs in 2020. On-chain metrics are highly in favor of Bitcoin in the long-term.
Read full analysis
MORE NEWS & ANALYSIS