---
Subscribe to Premium and chat here with our top experts

Sponsor broker
broker promotions
---
---
---
---
---
Editors' Picks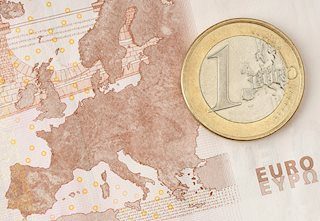 EUR/USD is having a difficult time staging a rebound after having dropped below 1.0500 earlier in the day. FOMC Chairman Powell's relatively optimistic comments on the economic outlook provided a boost to the dollar in the second half of the day, weighing on the pair.
EUR/USD News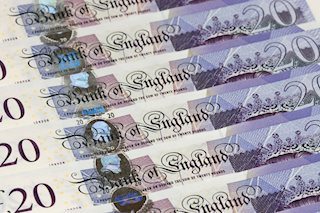 GBP/USD fell to its lowest level in nearly two weeks near 1.2100 but managed to stage a rebound. With the dollar preserving its strength on the back of FOMC Chairman Powell's hawkish comments, however, the pair stays in negative territory near 1.2150.
GBP/USD News
FXS SIGNALS
---
---
Deeper dive

Walmart is a retail behemoth that operates a series of retail stories predominantly in North America. It offers its products at the lowest price point to entice consumers. WMT operates through three distinct segments: Walmart US, WMT International and Sams Club.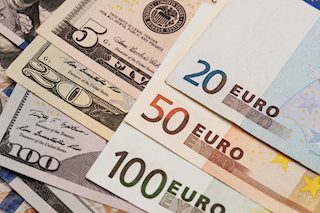 EUR/USD and GBP/USD are set to extend their declines – and for good reasons. Where is the bottom? The low point for these currency pairs heavily depends on the Fed and the main question is: when will the dollar reach a top?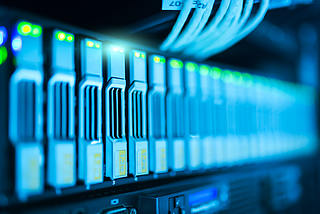 A brief technical and on-chain analysis on a few cryptos. Which are the massively oversold coins at this moment? How you could benefit from the crypto bloodbath? Here, FXStreet's analysts evaluate where some of the hottest cryptos on the market could go next.
MORE NEWS & ANALYSIS