---
TOP BROKER
BROKER PROMOTIONS
---
---
---
---
---
Editors' Picks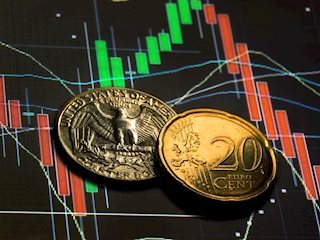 EUR/USD reached levels above 1.0900 for the first time since early February after rising more than a hundred pips following the Federal Reserve meeting. It then retreated to 1.0855, as the greenback recovered ground across the board, boosted by a deterioration in market sentiment.
EUR/USD News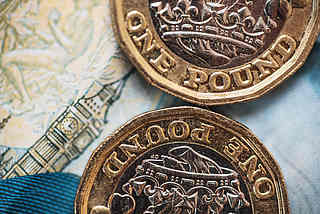 GBP/USD climbed from 1.2240 to 1.2335, reaching the highest level since early February following the FOMC March meeting. Late in the American session, trimmed gains, falling to 1.2250 with the US Dollar recovering some strength following a slide in US stock indices.
GBP/USD News
FXS SIGNALS
---
---
Deeper dive

Since the end of November 2022, Bitcoin has gained around 80% of its market cap, hitting the $28 000 level. The largest part of this movement started on March 10, when the Fed announced an additional liquidity injection to save the country's banking system.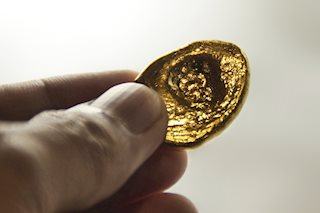 There is no denying that March has certainly started off with a bang – bringing with it a series of highly lucrative money making opportunities from re-accelerating inflation.

With cracks appearing in the US banking system, markets think there's a chance the Fed won't raise rates next week. The most likely outcome is a rate increase accompanied by high rate projections
MORE NEWS & ANALYSIS