Advanced Search
---
Search all FXStreet content by keywords. You can also filter by type of content, topic or author.
---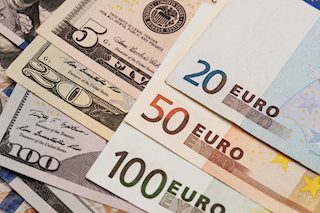 EUR/USD has extended its recovery after having advanced beyond 1.0200 in the American session. The greenback continues to weaken against its rivals amid the positive shift witnessed in market mood and fueling the pair's recovery in the second half of the day.
EUR/USD News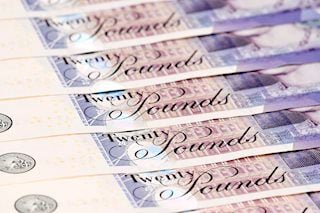 GBP/USD continues to trade in positive territory above 1.2100 and remains on track to post daily gains. The improving market mood is making it hard for the dollar to outperform its rivals ahead of this week's key inflation report, allowing the pair to stretch higher.
GBP/USD News