Advanced Search
---
Search all FXStreet content by keywords. You can also filter by type of content, topic or author.
---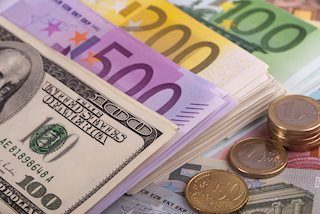 The EUR/USD pair has spent most of the last trading session of the day stuck around 1.1700. Upbeat US Durable Goods Orders spurred modest demand for high-yielding assets.
EUR/USD News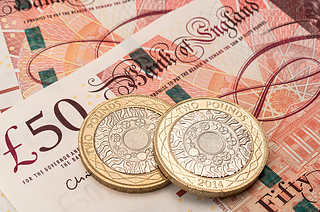 GBP/USD is trading at around 1.37, as sterling shrugs off the drying up of some petrol stations due to Brexit-related lorry driver shortages.
GBP/USD News