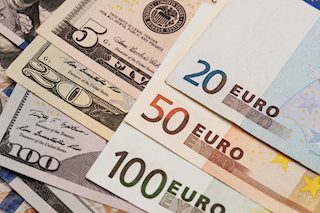 EUR/USD has managed to stay in positive territory above 1.0700 despite having retreated modestly in the early American session. ECB President Lagarde reiterated that inflation in the Eurozone is projected to remain too high for too long, helping the Euro keep its footing.
DEEPER DIVE

The American SVB has become officially bankrupt. The collapse happened so quickly that it was hard to believe the reality of what was happening.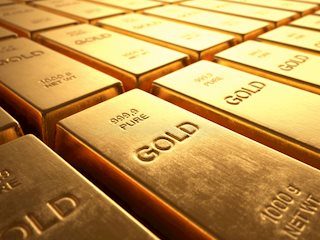 After an explosive start to the week, Gold prices are currently moving in a tight range as traders await a fresh fundamental spark to ignite the precious metals next big move.

With cracks appearing in the US banking system, markets think there's a chance the Fed won't raise rates next week. The most likely outcome is a rate increase accompanied by high rate projections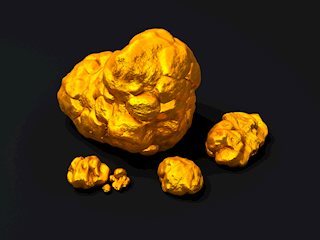 Gold price braces for the biggest weekly gains since early November, during a three-week winning streak, even as markets appear easy on Friday after a volatile week. The precious metal grinds higher past the $1,925 resistance confluence amid cautious optimism.
Key levels to watch
Our Technical Confluence Detector shows that the Gold price stays comfortable above the immediate key support surrounding $1,925, encompassing Pivot Point one-month R1 and Fibonacci 38.2% on one-day.
Also acting as the crucial downside support is the $1,920 mark that includes 10-HMA and the upper band of the Bollinger on the Daily formation.
It's worth noting that Pivot Point one-week R2, around $1,912, acts as the last defense of the XAU/USD bulls.
Read full report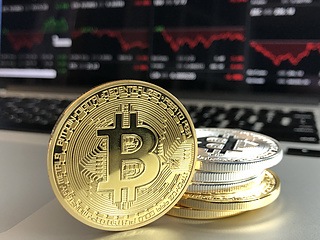 Bitcoin (BTC) price is rallying in a full recovery story after a harsh and long crypto winter through most of 2022. With both yields and the US Dollar fading, the two biggest kryptonites for Bitcoin bulls are fading and losing their grip on the downtrend.
More Bitcoin News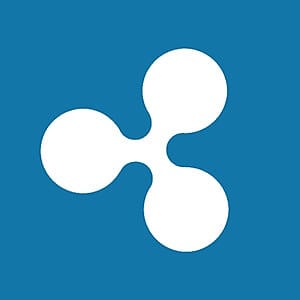 XRP-friendly lawyer John Deaton believes Hinman emails are key to the legal battle between US financial regulator Securities and Exchange Commission (SEC) and payment giant Ripple.
More Ripple News

With the Game Developers Conference between March 20 and 24, gaming tokens witnessed a massive boost in their prices. IMX token yielded 56% gains since March 13, alongside other blue-chip gaming tokens.
More Cryptocurrencies News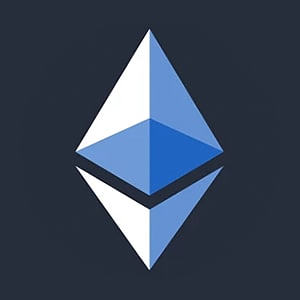 Ethereum (ETH) price shows an exhaustion of bullish momentum after producing a clear sell signal on the four-hour timeframe. This development could result in a quick drop.
More Ethereum News
The S&P 500 opened up 0.4% before the open, while the Dow advanced 1% and the NASDAQ lost 0.4%. This demonstrates the market's interest in value stocks ahead of growth after last week saw a major sell-off in banking stocks.
Customize your rates
WEEKLY FORECAST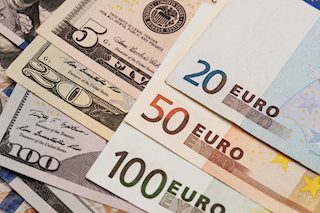 Financial markets were on a bumpy road this week amid concerns about the banking sector's health. The EUR/USD pair traded between 1.0515 and 1.0759 to settle above the 1.0600 mark, marginally lower from Monday's opening.
Read full analysis

The Pound Sterling regained the upper hand against the United States Dollar (USD), despite the global banking sector tensions. The GBP/USD pair added more than 100 pips over the week, having found strong support at the 1.2000 psychological level.
Read full analysis

Gold price started the new week on a bullish note and gained more than 2% on Monday as investors reacted to the collapse of Silicon Valley Bank (SVB) and Signature Bank.
Read full analysis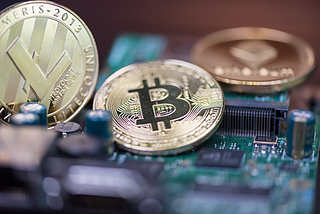 US bank runs sent shockwaves through market participants, traders turned to Bitcoin and the "safe haven" narrative made a comeback. Binance's $1 billion acquisition of bankrupt crypto lender Voyager is back on track with a ruling from a New York bankruptcy judge.
Read full analysis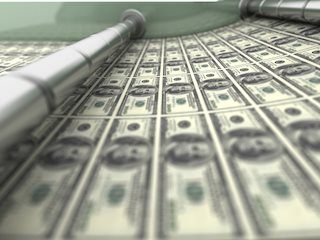 EUR/USD broke the lows this week at 1.0606 and is heading to 1.0700's again for next week. Long-term target remains 1.1042 on a break of the driver averages at 1.0900's. GBP/USD must trade higher to minimum 1.2157 and target at 1.2700's on a break at 1.2500's. Oversold Pound contains a long way to travel higher.
Read full analysis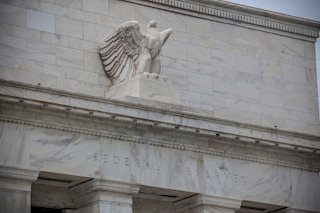 Next week, the FOMC, the US Federal Reserve's monetary policy-making body, will meet. Even before the turbulence surrounding the ultimately insolvent US bank Silicon Valley Bank (SVB), the outcome of the upcoming meeting was uncertain. Expectations ranged between a rate hike of 25 or 50 bps. With the SVB bankruptcy, expectations have shifted downward
Read full analysis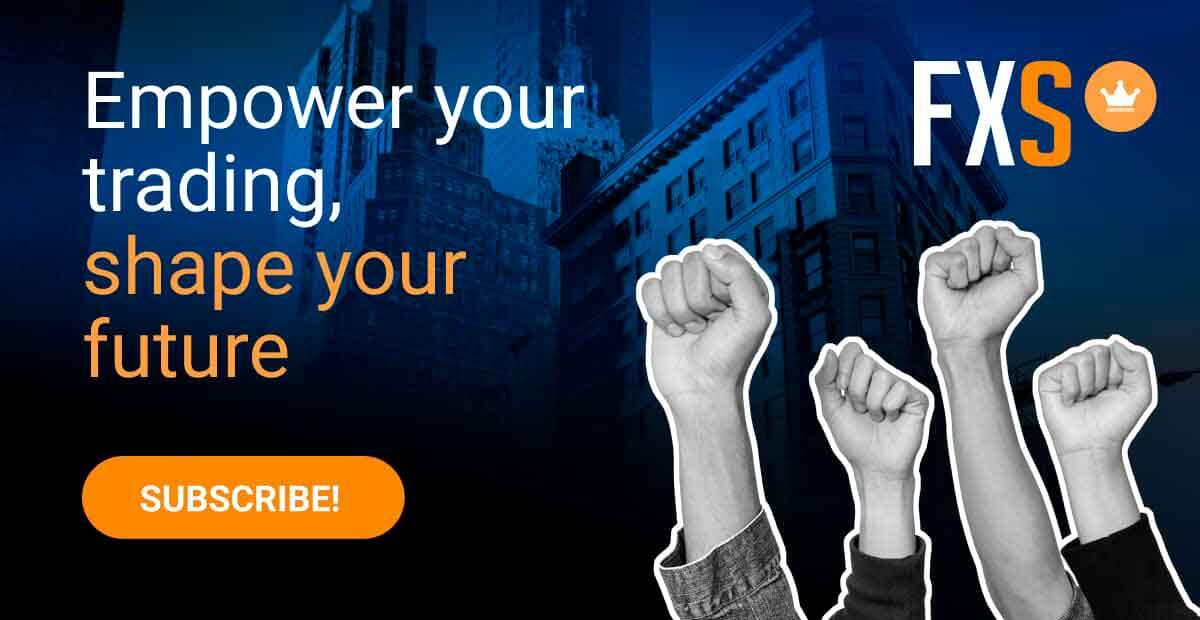 Get unlimited Premium real time Analysis. Stay up to speed of the market movements and become the best forex trader ever!