The return of triple-digit Oil: Brent price to soar to $100 a barrel
Technical outlook
The chart below shows Brent which has completed a three-wave correction lower stopped at the 78.6% retraces of the wave A move higher. At this point, we believe wave B lower is complete and we can expect Brent to start climbing higher targeting a minimum of $100 a barrel into early 2024.
The aggressive move higher from the 78.6% Fibonacci level gives us confidence in an impending rally to come. The ideal entry point for a move higher would be to wave for a small correction possibly down to the 79 to 80 level targeting a long-term move to $100 a barrel.
The alternative here would be that wave B is not the final move. Wave B could be labelled as wave W and we are currently in an X wave higher either way the trade is to the upside with a minimum target of 94 if this is an X wave.
We should still see a round of retail price cuts from regulators as the adjustment model is always lagging.
Key news events to look out for this week: Tuesday 21st USD FOMC Meeting Minutes.
Res: 84.507; 88.741; 94.072
Sup: 77.000; 74.000; 70.219
Fundamental outlook
In a dramatic turn of events, the global oil market will witness a resurgence, with Brent crude prices reaching the coveted $100 per barrel mark. This milestone, long considered a benchmark for a robust energy market, will ignite discussions and raise questions about the factors driving this remarkable climb.
Factors behind the surge:
Supply disruptions:
The oil market has been grappling with Geopolitical tensions, conflicts, and unexpected outages that have led to a significant reduction in the availability of oil on the global stage. Unforeseen events in major oil-producing regions have created an environment where supply struggles to meet the growing global demand.
OPEC+ dynamics:
The OPEC+ alliance, comprising the Organization of the Petroleum Exporting Countries (OPEC) and non-OPEC producers, has played a pivotal role in shaping oil prices. Production agreements and decisions made by OPEC+ member countries have a direct impact on global oil supply. Any shifts in these dynamics, such as adjustments to production quotas, can send shockwaves through the oil market, influencing prices.
Recovery from the pandemic:
As the world recovers from the economic impacts of the COVID-19 pandemic, there has been a resurgence in demand for oil. Economic activities, travel, and industrial production have rebounded, driving up the need for energy resources. The increased demand, coupled with supply challenges, will contribute to the upward trajectory of oil prices.
Investor sentiment:
Financial markets and investor sentiment also play a crucial role in shaping oil prices. Speculation, trading patterns, and macroeconomic factors can lead to fluctuations in oil prices. The perception of a tightening market and the anticipation of future supply challenges can attract speculative investments, further driving up prices.
Impact on global economy:
The surge in Brent crude prices to $100 a barrel has significant implications for the global economy:
Inflation concerns:
Higher oil prices often translate into increased costs for businesses and consumers. As transportation and production costs rise, the specter of inflation looms.
Energy costs:
Elevated oil prices have a direct impact on energy costs, affecting households and industries alike. The increased expenses for businesses can potentially lead to changes in consumer prices, impacting the cost of goods and services across various sectors.
Geopolitical ramifications:
The geopolitical landscape is likely to experience shifts in response to the changing dynamics of the oil market. Nations heavily dependent on oil exports may see increased revenues while oil-importing countries could face economic challenges.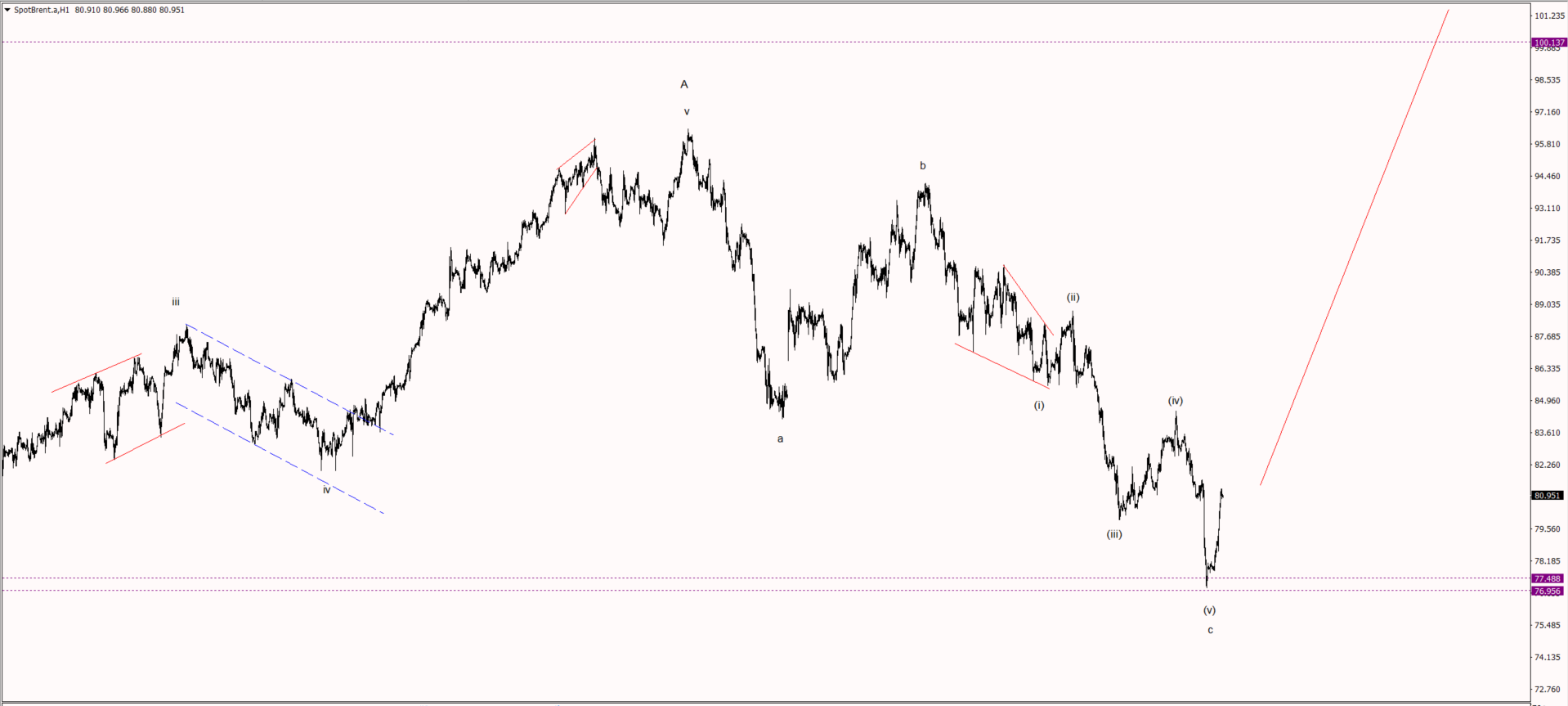 None of the material published constitutes a trading recommendation of any particular security, portfolio of securities or investment strategy. This should not be taken as personal advice concerning nature, potential, value or suitability of any particular security, portfolio of securities, investment strategy or other matter. Past performance does not guarantee future results.
---
Follow us on Telegram
Stay updated of all the news
Recommended Content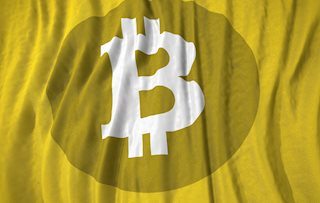 Bitcoin is likely to experience heightened volatility this week with the upcoming release of November CPI data. BTC price suffered a correction of nearly 4% in the past 24 hours, ahead of the key macroeconomic events scheduled for the week.
Read more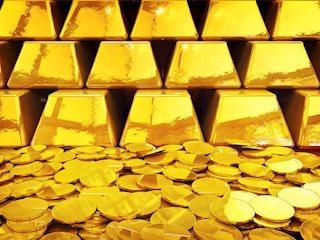 The most highly anticipated week of the year and quite possibly the most pivotal moment in monetary policy history is finally here – as central banks from Washington to Frankfurt to London and beyond prepare to deliver their final interest rate decisions of 2023.
Read more
---