Advanced Search
---
Search all FXStreet content by keywords. You can also filter by type of content, topic or author.
---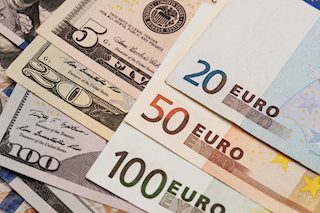 EUR/USD continues to trade in negative territory below 0.9800 in the American session on Friday. The data from the US showed that the annual PCE inflation declined to 6.2% in August but the stronger-than-expected core reading didn't allow the pair to gain traction.
EUR/USD News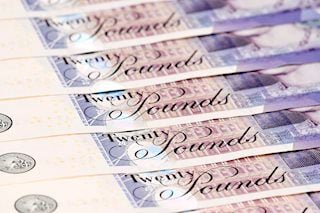 GBP/USD fell to a fresh daily low below 1.1030 but managed to reverse its direction and climbed above 1.1100 during the American trading hours on Friday. The pair remains on track to snap a two-week losing streak despite having suffered heavy losses earlier in the week.
GBP/USD News