The exact meaning of 'rolling back tariffs' is not at all clear
Outlook:
China may have been pressing its luck when it announced the two sides are practically on top of a Phase One deal and it includes rolling back tariffs on both sides. As the WSJ points out, the exact meaning of "rolling back tariffs" is not at all clear. "The U.S. has hit about $360 billion of Chinese imports with tariffs, in four tranches, and it was unclear Thursday as to how many of these tariffs could be affected or under what timeline. There were also no details as to whether the U.S. would reduce the tariff rate, or remove tariffs entirely."
One camp in the Trump White House, the Navarro camp, is dead-set against any such thing. Navarro is a dyed-in-the-wool ideologue with at least two books promoting rigid opposition to any deal—one is The Coming China Wars and another is Death by China.
If Navarro gets his way, there might be a deal but it would keep most or all of the US tariffs, plus insert conditions on tech transfer, copyright, and many of those indirect non-trade measures that really do matter almost as much as merchandise trade, if farther down the road. It seems unlikely that the classic Republican free trade camp (Kudlow, Mnuchin) will win. This division in the White House has been visible from Day One.
To a large extent, what we get depends on the last person Trump talks to. Trump doesn't have principles, so he will choose whatever seems to be the most in his self-interest at a single moment in time. Right now, the Chinese seem to think that Trump needs a deal to pretend to keep an election promise. The Chinese bluff is a good one and even better because if the Chinese lose, they are willing to let their own population suffer consequences. They can keep beavering away at diversifying trade origins and destinations, making the yuan a global currency, inventing crypto-currencies, and so on. The damage of no-deal to the Chinese economy can be absorbed. Trump has a harder time, especially among farmers.
This is not to say the Phase One deal is going to fail. It's just not going to be as good as China said yesterday, and with a potential for one or the other side to walk out up to the very last minute. The problem is that any deal is better for financial markets than no deal for the simple reason that it seems to reduce tension. We say "seem" because the tension is still there in reality and will have consequences for years and perhaps decades to come. The American side looks like jerks. The Chinese look like rip-off artists. Those negative images are not going away anytime soon.
To return to the immediate, today is a slow day for market-watchers but somewhat bigger for economists—we get wholesale trade and inventories. The various Fed economists watch these numbers to cook up estimates of upcoming GDP. The Atlanta Fed, for one, will deliver a new forecast for Q4 today based in large part on that wholesale trade and inventory data. See what it said earlier this week. It gets a forecast of a lousy 1% and even the Blue Chip consensus is only 1.5%. A central factor in that 1% forecast was investment worsening from -2.5% to -2.7%.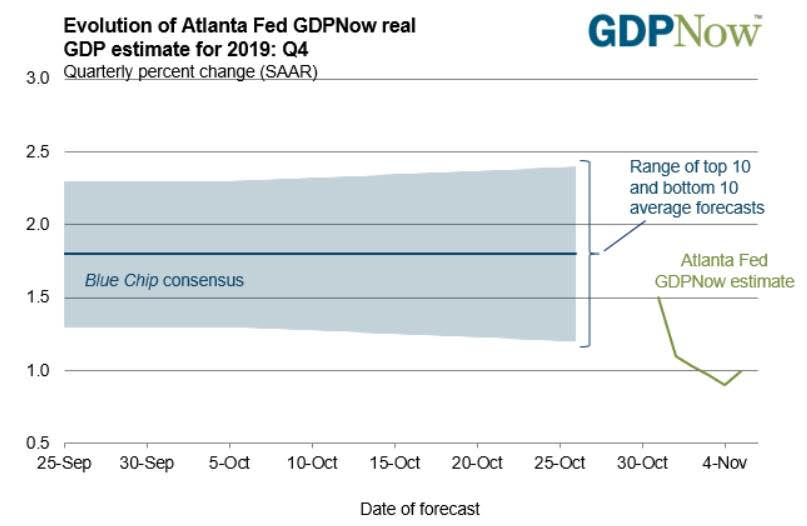 We also get the University of Michigan consumer sentiment indices, including the longer-term inflation forecast (actual CPI comesnext week). Again we complain that you can't measure consumer sentiment in a country of 330 million by interviewing 250 persons, as the University of Michigan does. It's dumb.
That leaves the China trade deal. Make of it what you will. The absence of Washington agreement to the terms described by China is not fatal. But if the purported deal falls apart over the weekend, does that mean the dollar falls or rises? Risk appetite favors it and so does risk aversion. As we say in economics, bah.
Tidbit: As a follow-up to the mystery of the missing cash, the repo story now includes that on Wednesday, the New York Fed intervened in the repo market to the tune of $62.542 billion.
Amounts range from $30 billion to over $100 billion (Oct 29, Nov 4). Still a bit scary. It's clear we don't have the full story.
Politics: Yesterday a court ordered Trump to pay $2 million as a punishment for fraudulently taking donations into the Trump charity but using the money for personal purposes. This is on top of the $25 million Trump had to pay for the fraudulent Trump University. Why do so many voters ignore their president is a crook?
Coming out soon is a book titled "A Warning" by Anonymous, the person who claims to be a White House insider who is part of a "resistance" group of like-minded public servants who support Trump but work hard to prevent his ignorance and impulsiveness from doing real harm. Anonymous had written a NYT op-ed a year ago in September, saying "we've got your back, public" but in this book says too many resisters have departed, leaving mostly the sycophants who can't herd Trump away from cliff edges. One disclosure, already reported several times, is that Trump does not read briefing papers. Actually he won't read anything. He can't pay attention for longer than a few seconds so briefers have to present a single concept and preferably with a picture, even a cartoon.
Anonymous defends staying in the White House despite Trump's unfitness of office because of Trump's unfitness for office. That's why the resistance group stayed on and did not resign en mass after Charlottesville or putting migrant children in cages. The straw that broke the camel's back to inspire an entire book was Trump refusing to fly the white House flag at half-mast when McCain died. It remains a mystery why much of the military persists in supporting draft-dodger Trump when he insults one of their own.
A final tidbit, and a stunner—Michael Bloomberg is getting signatures for the Alabama Democratic primary. What? It may mean he intends to run for president on the Democratic ticket, giving fellow millionaire Tom Steyer a run for his money. The Dems are not exactly clamoring for yet another Dem presidential candidate, let alone the former mayor of New York (after throwing out the less-former Bill DeBlasio unceremoniously). What is Bloomberg up to? Fireworks may be coming.
---
This is an excerpt from "The Rockefeller Morning Briefing," which is far larger (about 10 pages). The Briefing has been published every day for over 25 years and represents experienced analysis and insight. The report offers deep background and is not intended to guide FX trading. Rockefeller produces other reports (in spot and futures) for trading purposes.
To get a free trial, please write to [email protected] and you will be added to the mailing list..
This morning FX briefing is an information service, not a trading system. All trade recommendations are included in the afternoon report.
Analysis feed
---
Latest Forex Analysis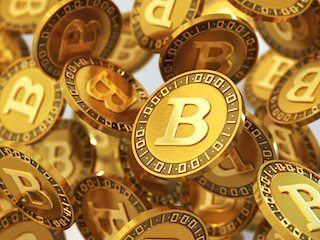 Greyscale floods the market with fresh money to satisfy the demand of its clients. Investors, willing to pay a 29% surcharge for exposure to Bitcoin without suffering the legal and operational inconveniences. Market remains at risk on the verge of new bullish territory.
Read more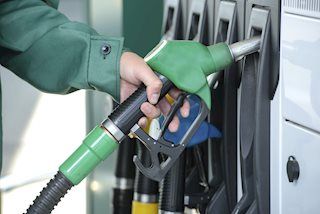 Crude oil prices built on Thursday's modest gains and rose sharply on Friday boosted by the upbeat market mood optimism surrounding Saturday's OPEC+ meeting.
Oil News
---