Fannie Mae CEO Talks Fintech, Social Justice, Corporate Taxes
Federal National Mortgage Association FNMA 1.45% CEO Timothy J. Mayopoulos' tone sounded geared more toward social justice than Wall Street during a Detroit visit this week.
"The fundamental challenge of providing housing options that are affordable for working families is one that is as urgent as ever," Mayopoulos said Monday at the Detroit Economic Club. " ... Everyone should have access to affordable housing, so we want to create as much access to homeownership as possible."
A Macro Perspective On 'Housing First'
The problem is supply, Mayopoulos said.
"Since the onset of the housing collapse, more than 1 million starter homes have been lost," he said. "Between 2012 and 2015, the most affordable one-third of homes rose 38 percent in price, and the inventory dropped by 39 percent. Inventory for more expensive homes has gone up."
He traces the issue to homeowners lingering in starter homes, which compounds the rising cost of lower-income housing, which has forced a reliance on rental housing, where the cost of rent is rising faster than wages. "Many people are really in a bind," Mayopoulos said.
He considers homeownership a potential catalyst for economic growth — boosting transitional neighborhoods, drawing in a labor force and inspiring municipal recoveries.
So Fannie Mae has gotten to work on solutions: educating consumers on mortgage eligibility; inspiring initiatives across urban planning, architecture, tech and finance; expanding starter home availability; incentivizing restoration of blighted neighborhoods; redefining underwriting standards; modifying mortgage payment processes; and streamlining applications.
The Potential Hold-Ups
Fannie Mae's processes have been accelerated by fintech, something Mayopoulos said he considers benign to the industry, rather than a means of disintermediating mortgage lenders. Fannie Mae is relatively undisturbed by all else, he said. Even the caprice of politics.
"I would say that the change of administration hasn't affected what we do or how we do it significantly at all," Mayopoulos said, noting stability in his relationship with the Treasury Department and Federal Housing Finance Agency.
The only real issue has been taxes. The corporate income tax, if reduced, would force a writedown of deferred tax assets and a subsequent "significant" loss in the quarter when it's enacted. That would in turn require Fannie to request money from the Treasury to support its capital-lacking balance sheet and extend the federal dividend payments arranged as part of its bailout deal, Mayopoulos said.
Fannie is also exposed to ripples in the housing market, which is in turn vulnerable to changes in interest deduction and state and local taxes.
"It's likely to have some effect on higher-end markets, not the highest end markets, [but] ones that are fairly more sensitive to things like mortgage interest reduction," Mayopoulos said. "Affluent communities might see a hit in home prices, but then again it might actually make the value of more modestly priced homes go up."
At the time of publication, Fannie Mae was trading up nearly 3 percent at $2.78,
Benzinga does not provide investment advice. All rights reserved.
Feed news
Join Telegram
---
Recommended Content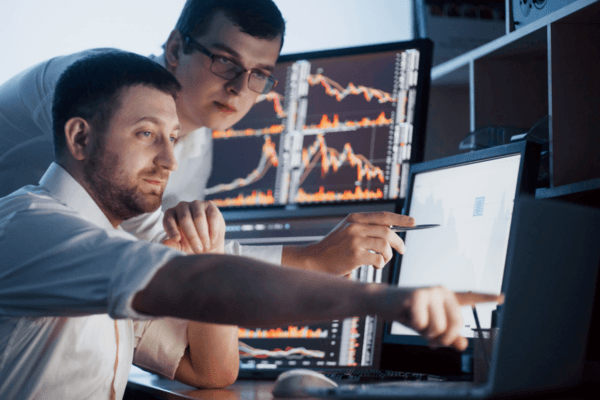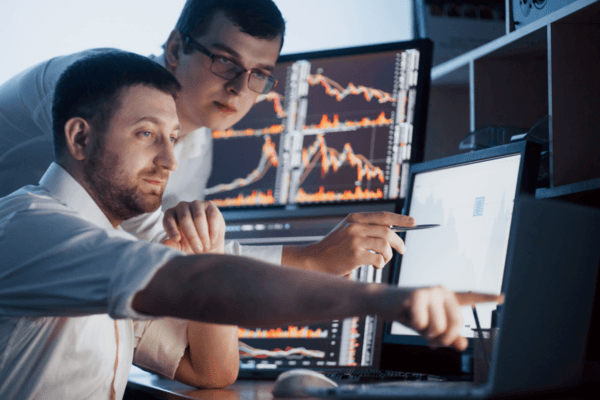 FTX exchange, founded by Samuel Bankman-Fried (SBF), has consistently made headlines over the past month for its liquidity crisis and triggering a collapse in the crypto ecosystem.
Read more

AMC stock is up 3.4% in Friday's premarket just a day after authorities halted trading due to unusual volatility. Thursday saw options volume three times higher than the 20-day average.
Read more
---