Advanced Search
---
Search all FXStreet content by keywords. You can also filter by type of content, topic or author.
---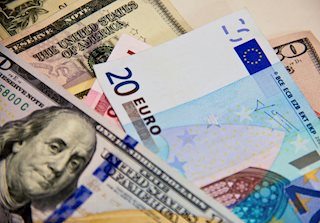 Fed Chair Powell temporarily boosted optimism pushing EUR/USD to 1.0766 amid Powell saying that stronger-than-expected data will see the Fed raising rates accordingly. High-yielding assets gave up as Powell said another strong labor report would result in a higher terminal rate.
EUR/USD News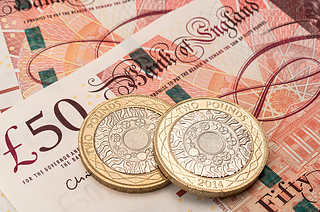 GBP/USD flirted with 1.2100 within FOMC Chairman Jerome Powell's speech, but quickly trimmed gains and hovers around the 1.2000 figure. The US Federal Reserve further cooled expectations of a rate cut by year-end.
GBP/USD News