Advanced Search
---
Search all FXStreet content by keywords. You can also filter by type of content, topic or author.
---

EUR/USD lost its traction and declined to the 1.0750 area in the American session on Friday. In the absence of high-tier data releases, week-end flows seem to be impacting the pair's action heading into the weekend.
EUR/USD News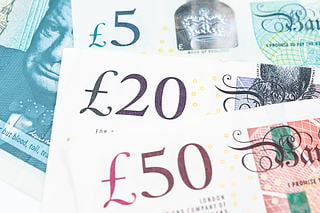 GBP/USD keeps its footing on Friday and trades modestly higher on the day above 1.2550 following Thursday's rally. Ahead of next week's all-important US inflation data and Fed policy announcements, modest US Dollar weakness allows the pair to stay in positive territory.
GBP/USD News