Advanced Search
---
Search all FXStreet content by keywords. You can also filter by type of content, topic or author.
---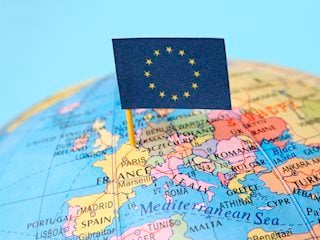 EUR/USD prints minor gains on Tuesday's morning Asian session. The pair opened higher and moved in a narrow trade band with 15 pips movement. The Euro continues to trade in a range bound manner for the past two weeks.
EUR/USD News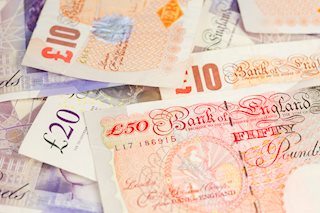 GBP/USD seesaws around 1.3820, following the heaviest daily run-up in a week, amid Tuesday's Asian session. The cable pair benefited from the latest reduction in the coronavirus numbers at home, as well as the broad softening of the US dollar, the previous day.
GBP/USD News