Advanced Search
---
Search all FXStreet content by keywords. You can also filter by type of content, topic or author.
---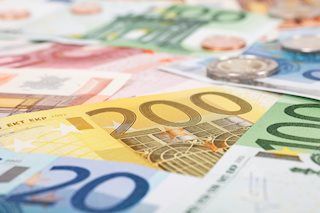 EUR/USD is under pressure around 1.19, as the dollar remains on the offensive following the Federal Reserve's hawkish decision on Wednesday. The bank is set to debate cutting down its bond buys and signaled raising rates sooner than anticipated.
EUR/USD News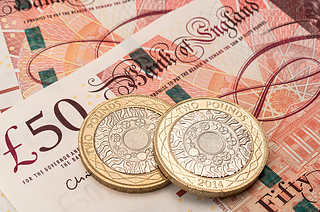 GBP/USD has been extending its decline, sliding under 1.39. UK retail sales disappointed with -1.4% in May and the rapid spread of the Delta variant in the UK is also weighing on sterling. The US dollar remain robust after the Fed's hawkish decision.
GBP/USD News