Advanced Search
---
Search all FXStreet content by keywords. You can also filter by type of content, topic or author.
---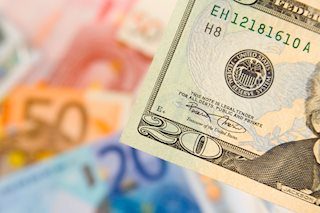 EUR/USD stays deep in the negative territory near 1.1270 during the American trading hours on Tuesday as the greenback continues to outperform its rivals. The data from the US showed that the CB Consumer Confidence Index declined to 113.8 in January from 115.2 in December.
EUR/USD News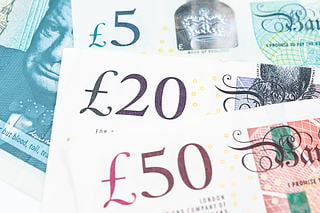 GBP/USD fell to its weakest level in three weeks below 1.3450 on Tuesday and seems to be having a difficult time staging a convincing rebound. Safe-haven flows continue to dominate the financial markets following the mixed data releases from the US.
GBP/USD News