Advanced Search
---
Search all FXStreet content by keywords. You can also filter by type of content, topic or author.
---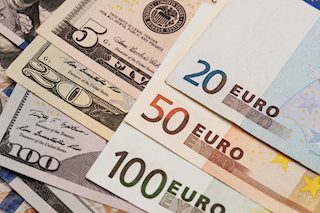 EUR/USD has recorded a minor correction after hitting a high of 1.0489 on Thursday. The major is expected to remain on the sidelines as investors are awaiting the release of the US ISM PMI and eurozone Harmonized Index of Consumer Prices (HICP).
EUR/USD News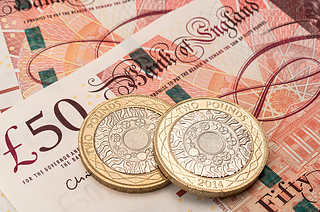 GBP/USD is nearing 1.2100, returning to bear's radar, after a one-day absence. Brexit, politics and economic pessimism weigh on the pound in early Europe. Doubts over 'partygate' investigation take rounds, Irish deputy PM accuses No10 over NIP. UK/US PMIs eyed.
GBP/USD News