Advanced Search
---
Search all FXStreet content by keywords. You can also filter by type of content, topic or author.
---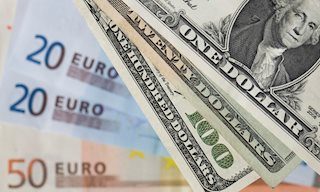 EUR/USD has rocked and rolled in response to US consumer data. The Federal Reserve's critical meeting is in the spotlight. Mid-September's daily chart is painting a mixed picture. The FX Poll is pointing to short-term falls and a bullish trend afterward.
EUR/USD News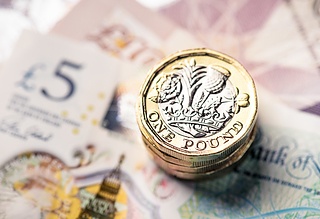 GBP/USD is on the back foot, trading under 1.38 after UK Retail Sales figures disappointed with -0.9% in August, worse than expected. Brexit uncertainty and dollar demand weighed on the pair earlier.
GBP/USD News