Advanced Search
---
Search all FXStreet content by keywords. You can also filter by type of content, topic or author.
---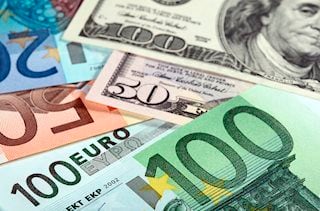 EUR/USD rose to 1.0988, reaching the highest intraday level since August 11. The pair trades near 1.1000, supported by broad-based US Dollar weakness. The DXY dropped below 103.00 to the lowest in three months.
EUR/USD News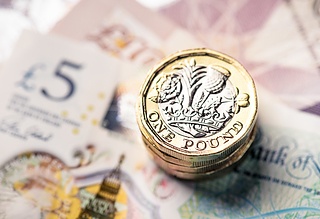 GBP/USD rose further during the American session, breaking above 1.2650. to the strongest level since early September. A weaker US Dollar continues to support the upside in the pair. Lower Treasury yields weigh on the Greenback.
GBP/USD News