Advanced Search
---
Search all FXStreet content by keywords. You can also filter by type of content, topic or author.
---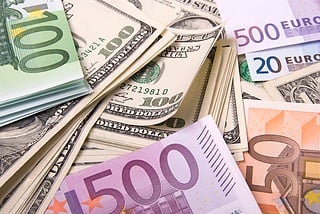 EUR/USD stays in the lower half of its daily range but continues to trade above 1.0700 in the early American session on Friday. The data from the US showed that the annual Core PCE Price Index declined to 4.9% in April as expected, making it difficult for the dollar to gather strength.
EUR/USD News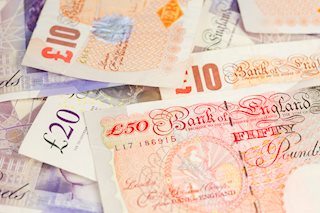 GBP/USD clings to daily gains above 1.2600 and remains on track to end the week in positive territory. The greenback struggles to attract investors after the data from the US showed that PCE inflation softened in April.
GBP/USD News