Advanced Search
---
Search all FXStreet content by keywords. You can also filter by type of content, topic or author.
---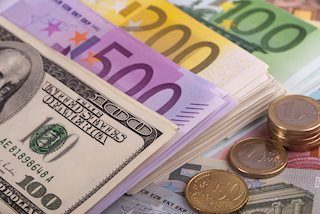 EUR/USD has lost its bullish momentum and retreated to the 1.0700 area in the early American session. The data from the US showed that the economy contracted at an annualized rate of 1.5% in the first quarter and Initial Jobless Claims declined to 210,000 last week.
EUR/USD News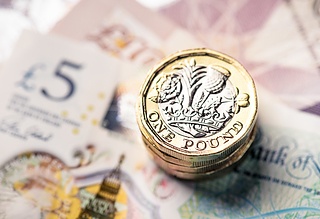 GBP/USD has reversed its direction and retreated below 1.2600 in the early American session with the dollar staging a rebound after US data. UK Finance Minister Sunak announced on Thursday that they will be providing support to low-income households.
GBP/USD News