Advanced Search
---
Search all FXStreet content by keywords. You can also filter by type of content, topic or author.
---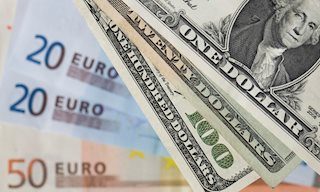 The EUR/USD pair trades around 0.9820, marginally higher amid a better market mood. Tepid EU data put a cap on the shared currency alongside persistent tensions with Russia over energy deliveries.
EUR/USD News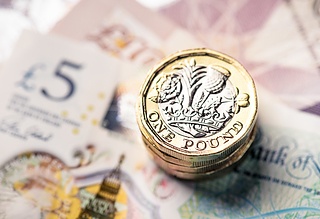 GBP/USD has extended its daily rally and touched a fresh 10-day high above 1.1300 in the second half of the day on Monday. The UK government's U-turn on the fiscal plan and the broad-based selling pressure surrounding the greenback after PMI data fuel the pair's upside.
GBP/USD News