Advanced Search
---
Search all FXStreet content by keywords. You can also filter by type of content, topic or author.
---

EUR/USD bears move in on a critical area of support. The US dollar strengthened on Monday on a volatile day to start the week which had EUR/USD slipping to 0.9552 from 0.9694. The single currency has dropped to a major level on the monthly chart.
EUR/USD News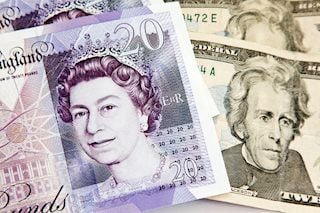 The GBP/USD pair has advanced firmly after dropping to near 1.0356 as a responsive buying action kicked in. In the Asian session, the cable delivered an upside break of the consolidation formed in a narrow range of 1.0633-1.0724. The asset is expected to extend its gains above 1.0800 and will march towards 1.0900 ahead.
GBP/USD News