Advanced Search
---
Search all FXStreet content by keywords. You can also filter by type of content, topic or author.
---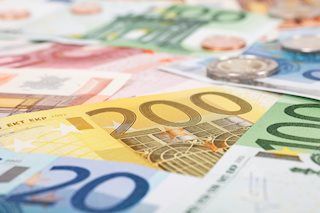 EUR/USD extended the recovery from intraday monthly lows to the 1.0670 zone. It is holding firm above 1.0650 after the US Dollar lost momentum during the Asian session, primarily due to a retreat in US yields.
EUR/USD News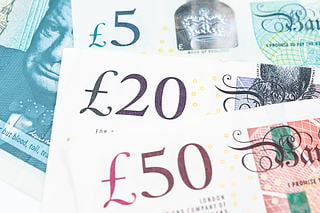 Boosted by a weaker US Dollar, the GBP/USD rebounded from six-month lows near 1.2230 and rose to the 1.2300 area. However, the Pound remains among the worst performers following the surprise dovish stance from the Bank of England.
GBP/USD News