Advanced Search
---
Search all FXStreet content by keywords. You can also filter by type of content, topic or author.
---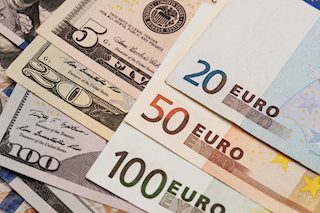 EUR/USD has staged a rebound and reclaimed 1.0400 during the American trading hours on Friday with the US Dollar Index retreating from the multi-week high it set at above 105.60. Nevertheless, the pair remains on track to close the week in negative territory.
EUR/USD News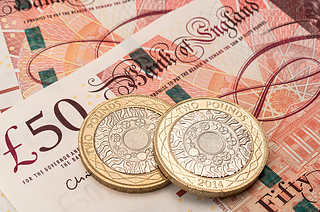 GBP/USD reversed its direction and advanced to the 1.2050 area after having dropped to 1.1976 earlier in the day. The pair is still down more than 1% on the day with safe-haven flows dominating the financial markets following the disappointing PMI data from the US.
GBP/USD News