Advanced Search
---
Search all FXStreet content by keywords. You can also filter by type of content, topic or author.
---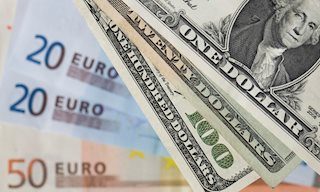 EUR/USD has dipped below 1.21, some 70 pips down on the day as the dollar recovers alongside Treasury yields. US Consumer Sentiment beat estimates with 86.4 points.
EUR/USD News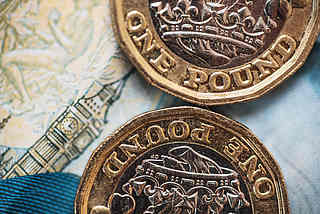 GBP/USD is hovering around 1.4150, down on the day. UK GDP missed with 2.3% in April and a four-week delay to Britain's reopening is speculated. The greenback is gaining some ground.
GBP/USD News