Advanced Search
---
Search all FXStreet content by keywords. You can also filter by type of content, topic or author.
---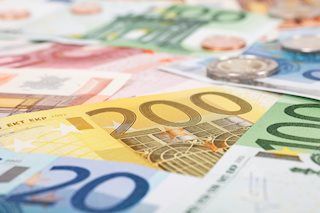 EUR/USD continues to trade in negative territory below 1.0850 in the European session on Tuesday. The data from the Eurozone showed that the GDP grew at an annual rate of 1.9% in Q4, compared to market expectation of 1.8%, but failed to boost the Euro.
EUR/USD News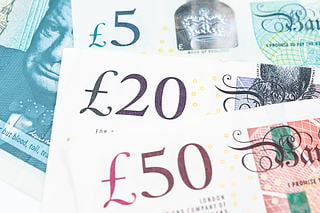 GBP/USD is losing further ground toward 1.2300 in the European trading hours. The renewed uptick in the US Dollar amid risk aversion is weighing down on the pair. Meanwhile, the IMF said that the UK economy is the only G7 nation to shrink in 2023.
GBP/USD News