Advanced Search
---
Search all FXStreet content by keywords. You can also filter by type of content, topic or author.
---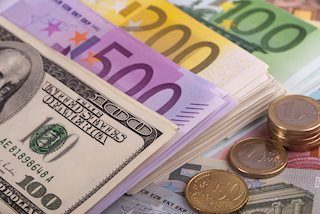 EUR/USD is about to end the week hovering around 1.0650, slightly below the level it had a week ago. Earlier on Friday, the pair bottomed at 1.0614, the lowest intraday level since March. The US Dollar lost momentum late on Friday on lower Treasury yields.
EUR/USD News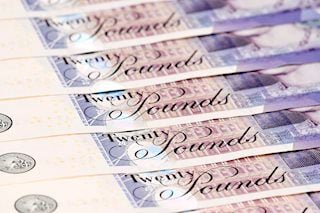 GBP/USD is holding firm with weekly losses, unable to move away from 1.2200. The Pound is among the worst performers of the week after the Bank of England's decision to keep interest rates unchanged.
GBP/USD News