Advanced Search
---
Search all FXStreet content by keywords. You can also filter by type of content, topic or author.
---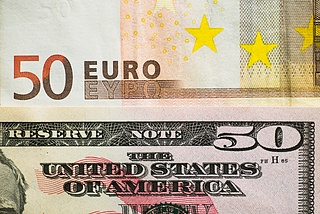 EUR/USD has fallen back below 1.11 amid risk aversion in stocks. US President Trump's decision to extend lockdown to counter the coronavirus outbreak is likely to cause a deeper economic slowdown. Goldman Sachs believes the economic fallout has only just begun.
EUR/USD News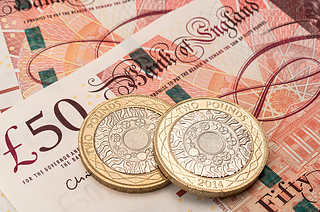 With the dire warnings on the UK's economic growth crossing wires amid expectations of a longer lockdown, GBP/USD drops below 1.2400 ahead of the London open on Monday. The surge in the virus figures and inclusion of the PM Boris Johnson recently weighed on the pair.
GBP/USD News
PREFERRED BROKERS IN YOUR LOCATION