Advanced Search
---
Search all FXStreet content by keywords. You can also filter by type of content, topic or author.
---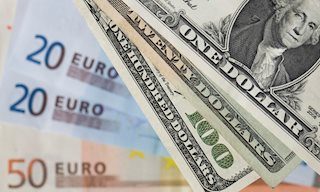 The EUR/USD pair has lost some ground this week, trading in the 1.1700 price zone. Central banks are cautiously moving toward trimming their massive stimulus programs. Growth-related data suggests a steeper deceleration of economic progress.
EUR/USD News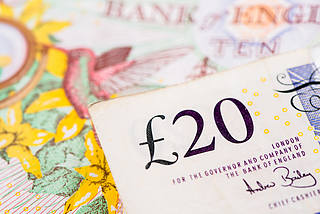 BOE leaves rates, asset purchases unchanged, warns on inflation. Federal Reserve and Chair Powell set the stage for bond taper. US Treasury rates move sharply higher after the FOMC meeting. GBP/USD drops below 1.3700 in Friday trading.
GBP/USD News