Advanced Search
---
Search all FXStreet content by keywords. You can also filter by type of content, topic or author.
Sponsor broker
---
Editors' Picks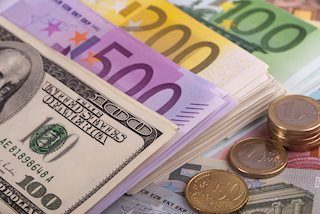 The EUR/USD bulls are having a tough time breaching a key Fibonacci hurdle for the fourth straight trading day. That level marks the 61.8% Fibonacci retracement of the sell-off from 1.2011 to 1.1612. The Fibonacci hurdle has been capping upside since Wednesday.
EUR/USD News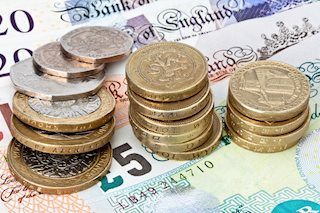 GBP/USD bulls are set on a break to the 1.32 area on a bullish extension following a significant retracement and mean reversion of the prior bullish impulse. Bears might be prudent to wait for a bullish environment.
GBP/USD News
fxstreet sources
---
MORE NEWS & ANALYSIS
---
PREFERRED BROKERS IN YOUR LOCATION