Advanced Search
---
Search all FXStreet content by keywords. You can also filter by type of content, topic or author.
Sponsor broker
---
Editors' Picks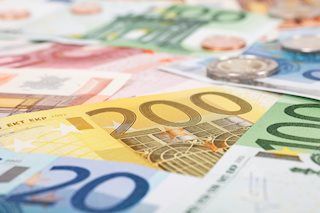 EUR/USD is trading around 1.18, holding onto its recovery. Uncertainty about the next US fiscal relief package, coronavirus, and the economy are weighing on the dollar again.
EUR/USD News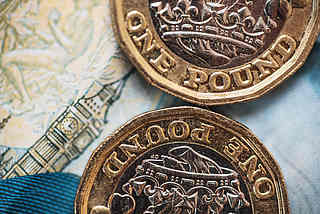 GBP/USD is trading closer to 1.31 as investors are hopeful for progress in Brexit talks and are less concerned about a lockdown in London. The US dollar is giving some ground.
GBP/USD News
fxstreet sources
---
MORE NEWS & ANALYSIS
---
PREFERRED BROKERS IN YOUR LOCATION