---
Editors' Picks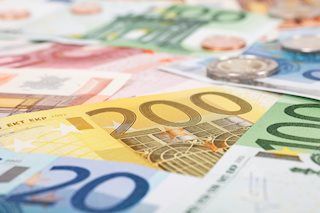 An unattractive dollar helped EUR/USD reach 1.0926, its highest in a week. The positive market's mood that lead the way ever since the week started begun to ease. Wall Street trimmed early gains, ends the day mixed.
EUR/USD News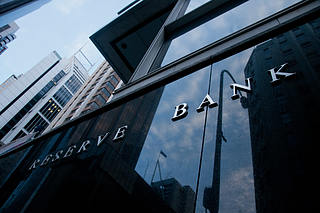 The AUD/USD pair is losing some ground after flirting with the 0.6200 level, weighed by US indexes losing ground ahead of the close. RBA's optimistic stance underpinned the Aussie.
AUD/USD News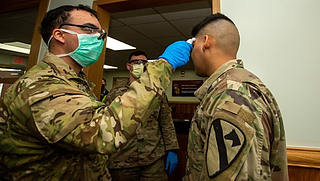 Figures on Mondays tend to show a drop in cases and deaths in various places in the world. such as Spain, and New York's figures all provide hope, contributing to a massive stock market rally on Monday, April 6.
Read more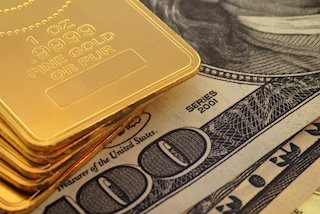 he USD 1640.00 level is a decent support level to watch as it has been used on six occasions and seem reliable. Even if it does break it will tell you a lot about the state of the market and the perception of the safe-haven asset.
Gold News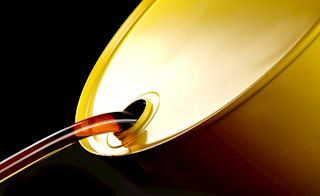 WTI consolidates last week's advance as WTI is weighing the Trump tweet suggesting that a Saudi-Russian deal has been concluded.
Oil News
---
CHF/CAD
The CHF/CAD pair tells the trader how many Canadian Dollar (the quote currency) are needed to purchase one Franc Swiss (the base currency). These two economies are quite intensely linked because Canada is an important producer of gold while Switzerland is a great importer of that same commodity - a quart part of the overall commodities imported by Switzerland is gold and there is a solid tradition of gold refineries/gold mining companies in the country. Switzerland can be considered as a stable and safe country. The same accounts for its currency, the Swiss Franc (CHF). The currency is often referred to as the "safe-haven" currency, as it is a backup for investors during times of geopolitical tensions or uncertainty: it is expected to increase its value against other currencies in times of volatility.
---
HISTORIC HIGHS AND LOWS FOR CHF/CAD
All-time records: Max: 1.4753 on 01/01/2015 - Min: 0.2176 on 01/01/1961
Last 5 years: (March 2011-March 2016): Max: 1.4680 on 18/01/2016 - Min: 1.2589 on 11/09/2017
* Data as of February 2020
---
ASSETS THAT INFLUENCE CHF/CAD THE MOST
Currencies: USD and EUR.
Commodities: Gold, Oil and Natural Gas.
Bonds: CSB (Canada Savings Bonds), CPB (Canada Premium Bond) and SBI T (Swiss Bond Indexes).
Indices: SMI (the Swiss Market Index, Switzerland's blue-chip stock market index ), ESTX50 (ESTX50 (Euro Stoxx 50, a stock index of Eurozone stocks designed by STOXX, an index provider owned by Deutsche Börse Group) S&P/TSX Global Gold Index (index of global gold securities) and S&P/TSX Capped Energy Index (benchmarks for related derivative products of Canadian economic sectors).
ORGANIZATIONS, PEOPLE AND ECONOMIC DATA THAT INFLUENCE CHF/CAD
The organizations and people that affect the most the moves of the CHF/CAD pair are:
---