---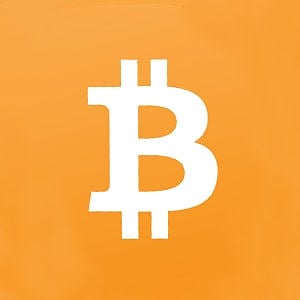 The United States unemployment rate for January came in at 3.4% which is lower than forecast of 3.6%. The NFP data shows that 517,000 jobs were added in January, which is much higher than the expected 185,000.
Read more

Amazon stock fell 5.1% afterhours on Thursday as the premier online retailer missed EPS overall for the quarter ending in December and saw growth in its cloud division drop to 20%.
Read more
---
CHF/CAD
The CHF/CAD pair tells the trader how many Canadian Dollar (the quote currency) are needed to purchase one Franc Swiss (the base currency). These two economies are quite intensely linked because Canada is an important producer of gold while Switzerland is a great importer of that same commodity - a quart part of the overall commodities imported by Switzerland is gold and there is a solid tradition of gold refineries/gold mining companies in the country. Switzerland can be considered as a stable and safe country. The same accounts for its currency, the Swiss Franc (CHF). The currency is often referred to as the "safe-haven" currency, as it is a backup for investors during times of geopolitical tensions or uncertainty: it is expected to increase its value against other currencies in times of volatility.
---
HISTORIC HIGHS AND LOWS FOR CHF/CAD
All-time records: Max: 1.4753 on 01/01/2015 - Min: 0.2176 on 01/01/1961
Last 5 years: Max: 1.4680 on 18/01/2016 - Min: 1.2589 on 11/09/2017
* Data as of February 2020
---
ASSETS THAT INFLUENCE CHF/CAD THE MOST
Currencies: USD and EUR.
Commodities: Gold, Oil and Natural Gas.
Bonds: CSB (Canada Savings Bonds), CPB (Canada Premium Bond) and SBI T (Swiss Bond Indexes).
Indices: SMI (the Swiss Market Index, Switzerland's blue-chip stock market index ), ESTX50 (ESTX50 (Euro Stoxx 50, a stock index of Eurozone stocks designed by STOXX, an index provider owned by Deutsche Börse Group) S&P/TSX Global Gold Index (index of global gold securities) and S&P/TSX Capped Energy Index (benchmarks for related derivative products of Canadian economic sectors).
ORGANIZATIONS, PEOPLE AND ECONOMIC DATA THAT INFLUENCE CHF/CAD
The organizations and people that affect the most the moves of the CHF/CAD pair are:
---