---
Editors' Picks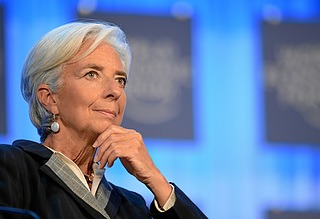 ECB President Lagarde is expressing worries about the virus' resurgence and hints at new measures in December. EUR/USD is under pressure. Earlier, US GDP beat estimates with a bounce of 33.1% annualized. Live.
FOLLOW US LIVE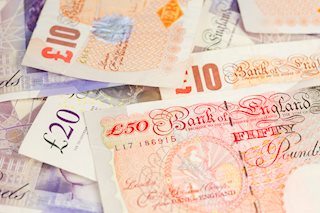 GBP/USD has dropped below 1.30, reversing its Brexit-related gains. Growing concerns about coronavirus in the UK and the US elections are weighing on the pound.
GBP/USD News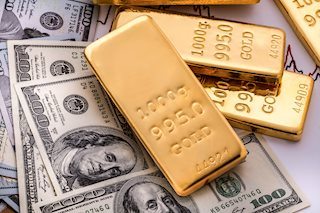 Resurgent USD demand prompted some fresh selling around gold on Thursday. The USD stood tall following the release of upbeat US third-quarter GDP report. The US economy expanded by 33.1% annualized pace as against 31% expected.
Gold News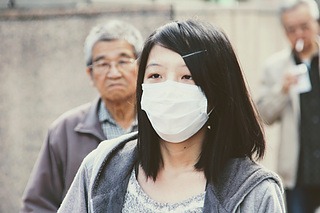 At the beginning of the week, we warned of a possible volatility spike and turbulence in financial markets with only a couple of days remaining to the US presidential election. However, Wednesday turned out to be an ugly one for investors and much worse than expected.
Read more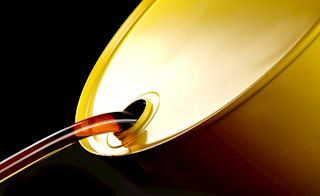 Prices of the WTI drops to 4-month lows near the $35.00 mark per barrel in the second half of the week as traders continue to track the unremitting advance of the coronavirus pandemic and its impact on the demand for the commodity.
Oil News
---
CHF/CAD
The CHF/CAD pair tells the trader how many Canadian Dollar (the quote currency) are needed to purchase one Franc Swiss (the base currency). These two economies are quite intensely linked because Canada is an important producer of gold while Switzerland is a great importer of that same commodity - a quart part of the overall commodities imported by Switzerland is gold and there is a solid tradition of gold refineries/gold mining companies in the country. Switzerland can be considered as a stable and safe country. The same accounts for its currency, the Swiss Franc (CHF). The currency is often referred to as the "safe-haven" currency, as it is a backup for investors during times of geopolitical tensions or uncertainty: it is expected to increase its value against other currencies in times of volatility.
---
HISTORIC HIGHS AND LOWS FOR CHF/CAD
All-time records: Max: 1.4753 on 01/01/2015 - Min: 0.2176 on 01/01/1961
Last 5 years: Max: 1.4680 on 18/01/2016 - Min: 1.2589 on 11/09/2017
* Data as of February 2020
---
ASSETS THAT INFLUENCE CHF/CAD THE MOST
Currencies: USD and EUR.
Commodities: Gold, Oil and Natural Gas.
Bonds: CSB (Canada Savings Bonds), CPB (Canada Premium Bond) and SBI T (Swiss Bond Indexes).
Indices: SMI (the Swiss Market Index, Switzerland's blue-chip stock market index ), ESTX50 (ESTX50 (Euro Stoxx 50, a stock index of Eurozone stocks designed by STOXX, an index provider owned by Deutsche Börse Group) S&P/TSX Global Gold Index (index of global gold securities) and S&P/TSX Capped Energy Index (benchmarks for related derivative products of Canadian economic sectors).
ORGANIZATIONS, PEOPLE AND ECONOMIC DATA THAT INFLUENCE CHF/CAD
The organizations and people that affect the most the moves of the CHF/CAD pair are:
---