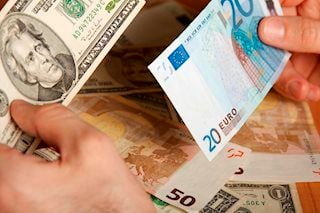 Wall Street heavy opening brought a fresh bout of dollar selling, exacerbated by poor US data and thin trading. Risk aversion, the main market motor.
Analysis
More EUR/USD News
Despite the USD weakness, the GBP is having a hard time to advance beyond 1.12900, with sellers aligned around 1.2920/30.
More GBP/USD News
The Japanese yen keeps benefiting from the ongoing risk environment, with the USD/JPY pair dragged lower by plummeting US Treasury yields.
More USD/JPY News
Preferred brokers in your location
---
Recorded videos: Strategy
Recorded videos: Central Banks
---
preferred brokers in your location