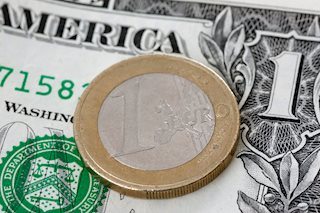 EUR/USD is oscillating in a narrow range above 1.0700 ahead of the European open. Investors digest the latest comments from US President Joe Biden and Fed Chair Powell. The US Dollar remains on the back foot with yields ahead of Fedspeak.
DEEPER DIVE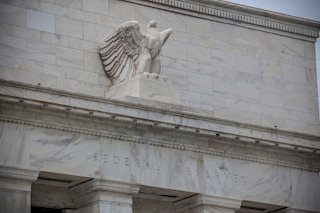 Bond market returns for 2022 have been horrific, right along the credit curve. For 2023, returns will be helped by a higher starting running yield, and subsequent falls in market rates.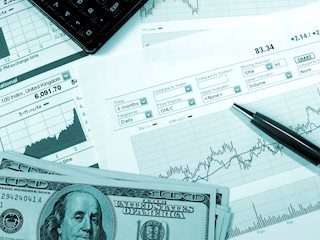 The year ahead will mostly feature falling market rates, as the Fed peaks out and the market anticipates future rate cuts. The curve should dis-invert through the year, and ultimately will steepen out from the front end.

Who doesn't love trading gold? It's so far one of the most popular assets in the world, also, one of the most valued, with over $12 trillion capitalization. But what happens when you take XAUUSD and put away the USD part?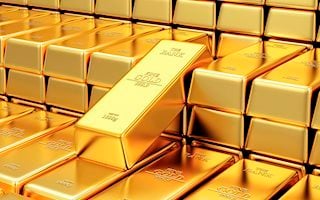 Gold price (XAU/USD) rebounds from monthly low, grinding higher around intraday tops surrounding $1,878 heading into Monday's European session. In doing so, the yellow metal snaps a two-day downtrend amid the sluggish US Dollar, despite the sour sentiment and hawkish Fed sentiment.
Friday's upbeat US jobs report and ISM Services PMI renewed chatters that the Federal Reserve (Fed) has some room to increase the rates. That said, the US shooting of a Chinese balloon and canceling Beijing's visit of Antony Blinken, US Secretary of State, weigh on the market's risk profile.
Key levels to watch
The Technical Confluence Detector shows that the Gold price grinds higher towards the key resistance confluence comprising the Fibonacci 38.2% on one month and Pivot Point one day R1, around $1,903.
Read full report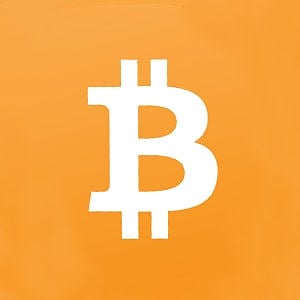 The Crypto market continues to show bullish signals. Still, a trade-per-trade stance is being implemented as markets are highly elevated since January's 40% rally.
More Bitcoin News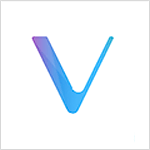 VeChain price continues to display bullish cues, making it a digital asset worth keeping on the immediate watch list. The uptrend may surge at any moment, despite the skeptical market sentiment amongst traders.
More Vechain News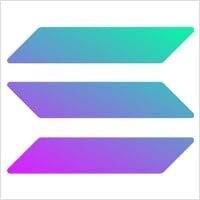 Solana price has stuck to sideways momentum over the last few days as the broader crypto market noted mixed sentiments. However, movement is expected out of the altcoin now that interest from big wallet holders in the asset has risen.
More Solana News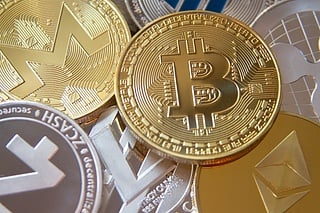 While the world is dealing with the hurdles that come with cryptocurrency regulations, many other countries are working on their own form of digital assets. MoTg AY as Central Bank Digital Currency (CBDC), the digital money will be printed and distributed by none other than the Central Bank again.
More Crypto News

Canoo (GOEV) stock is trading up more than 3% in Tuesday's premarket after a surprise share offering on Monday helped the EV small-cap to close 12.4% lower. This seemed like a major overreaction from the market, which should have seen this coming. Canoo has over $2 billion worth of orders for its vehicles but needs plenty of capital to ramp up production and bring them to market.
Customize your rates
WEEKLY FORECAST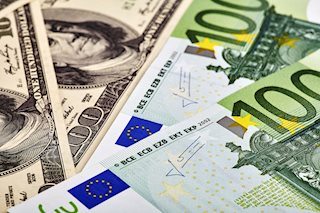 The EUR/USD pair climbed to its highest since last April last Wednesday, hitting 1.1034 in the US Federal Reserve (Fed) monetary policy decision aftermath.
Read full analysis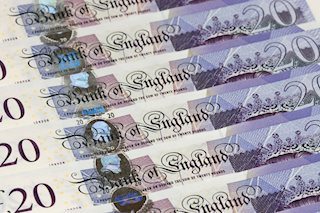 Having stalled its upward trajectory in the previous week, GBP/USD lost over 300 pips over the week, as the United States and the United Kingdom's central banks' policy announcements failed to provide any support. Strong US employment data exacerbated the pain in Cable.
Read full analysis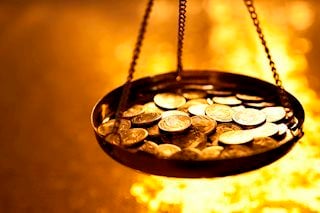 Following a quiet start to the week, Gold price touched its highest level since April near $1,960 but staged a deep correction toward the end of the week to close below $1,900 for the first time in three weeks.
Read full analysis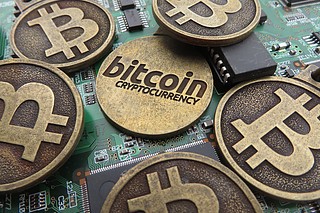 Bitcoin (BTC) price is at an inflection point as it continues to rally amid multiple sell signals on lower time frames. The Nonfarm Payrolls (NFP) report, including the unemployment rate and average hourly earnings, is set to be announced on February 3 at 1330 GMT.
Read full analysis

Markets are complete opposites and divided as EUR/USD and DXY. On the EUR side is located Stock indices, all metals to include Gold, Silver and Copper as the big 3 then Commodities. DXY trades opposite but trades along side the bond price. The categories break down further to yields, bonds and interest rates.
Read full analysis

A volatile week awaits, featuring the first BOJ decision of the year. It's a close call whether policymakers will adjust their yield strategy again, although even if they don't, it's probably only a matter of time. Also a deluge of data releases from the major economies.
Read full analysis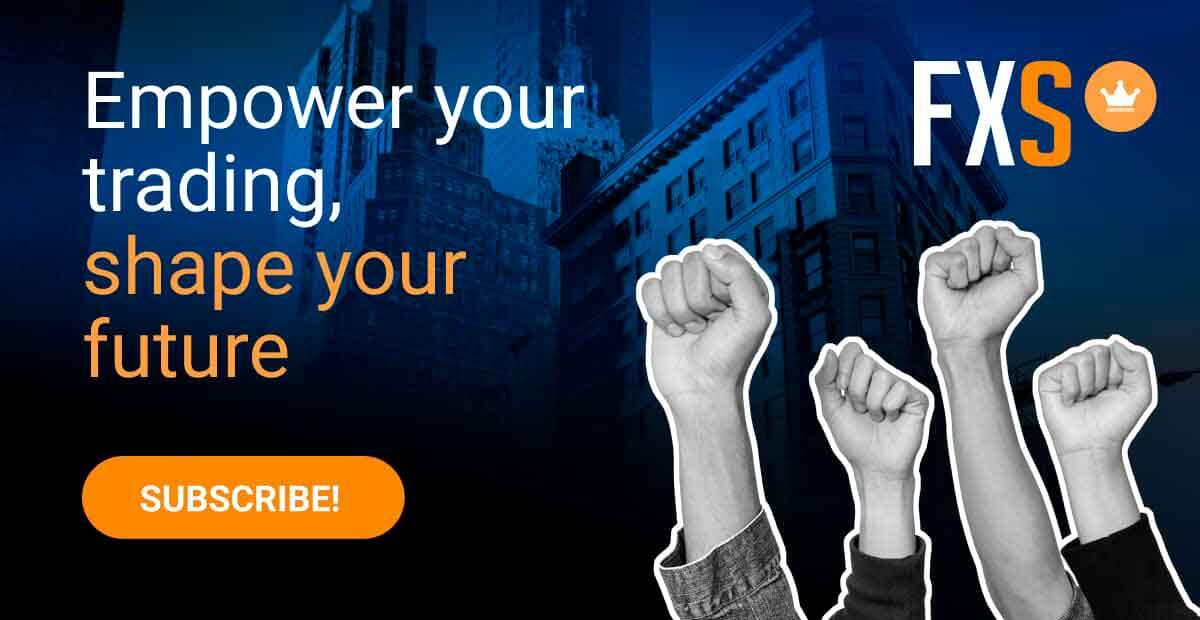 Get unlimited Premium real time Analysis. Stay up to speed of the market movements and become the best forex trader ever!