Advanced Search
---
Search all FXStreet content by keywords. You can also filter by type of content, topic or author.
Sponsor broker
---
Editors' Picks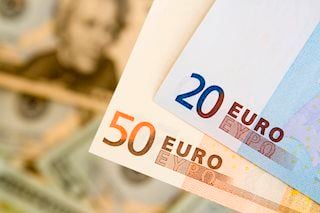 EUR/USD has bounced off 1.17 as hopes for a new fiscal stimulus deal have risen. Earlier, US pending home sales and ADP Non-Farm Payrolls beat estimates. The chaotic US presidential debate weighed on sentiment beforehand.
EUR/USD News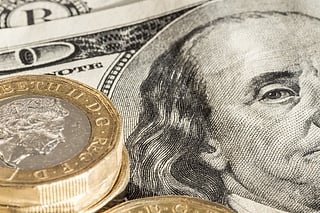 GBP/USD is trading around 1.29, up from the lows. The safe-haven dollar is falling amid fresh hopes for a fiscal stimulus deal. Concerns about Brexit and the British coronavirus situation weighed on the pound earlier.
GBP/USD News
fxstreet sources
---
MORE NEWS & ANALYSIS
---
PREFERRED BROKERS IN YOUR LOCATION