Live market analysis and forecast on May 26
You need to be logged in to view this content.
Summary
Dr. Sivaraman will give his algorithm based reliable Forex market forecast. Live Forex market analysis and market reading, expected levels of trades of EUR/USD, GBP/USD, USD/YEN, USD/CHF, AUD/USD and USD/CAD and also about other markets.
Dr. S. Sivaraman is 1952 born and got his Ph.D. in applied statistics in 1979. He served as a professor for 28 years at University of Madras, Chennai, India. During 23 yrs of his post doctoral work he developed a statistical algorithm to predict the world markets direction, trend, trend reversal, time and levels using astrophysical parameters ('X- Factor ') influencing human decision making and herd mentality which are the main governing forces of the markets world over.
Dr. Sivaraman will broadcast his show every Monday and Friday at 5 am GMT.
---
Latest Live Videos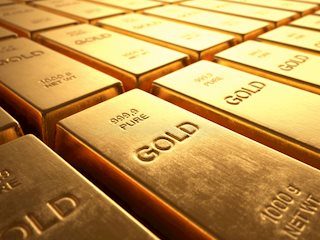 Gold prices were under pressure at the start of the week as the US dollar seeks correction of the latest slide following a very healthy headline accumulative number in US jobs creation which included strong revisions.
Gold News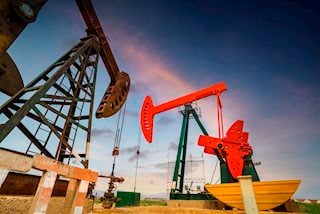 The price of a barrel of oil has been in decline on Monday, with West Texas Intermediate currently heading into the Wall Street close off its worst levels, -0.17%, having fallen from a high of $59.22 (highest since September) to a low of $58.21.
Oil News
---