You may have heard the phrase, the "Fed Put' and wondered what it means. So, here is a quick explanation as to what it is, so you can understand the phrase. Every industry has its own 'lingo' which just helps to speed up communication, but can be annoying if you don't understand the shorthand phrase.
The Fed Put is essentially the belief that the market has around stocks. If stock markets fall a certain amount, say by around 15%, many investors believe that the Federal Reserve will step up and put in policies to ensure equity markets do not keep falling.
What's the belief based on?
This has its origins during the 1990s by the then Federal Reserve Chairman Alan Greenspan. He was credited with the fact that every time the market faced a tricky crisis, he would step up and cut interest rates and thereby support falling equity markets. His policy was seen as so predictable that it was referred to as the 'Greenspan put'. There is a practice where investors go long on a stock, but also put in a put option to reduce losses should the price of stocks fall. It is essentially a type of insurance policy against falling stock prices.
What that means now
That any serious dips in equity markets should find buyers. However, be aware that the sharp rise in equity markets over the last 12+ months is unusual. Markets are extended and there is a concern amongst seasoned hands that a correction is due followed by a return to a more normal 3-7% increase in stocks. This means the chances are potentially increasing of buying in at the top. Leveraged traders, be nimble and only find decent technical areas to enter.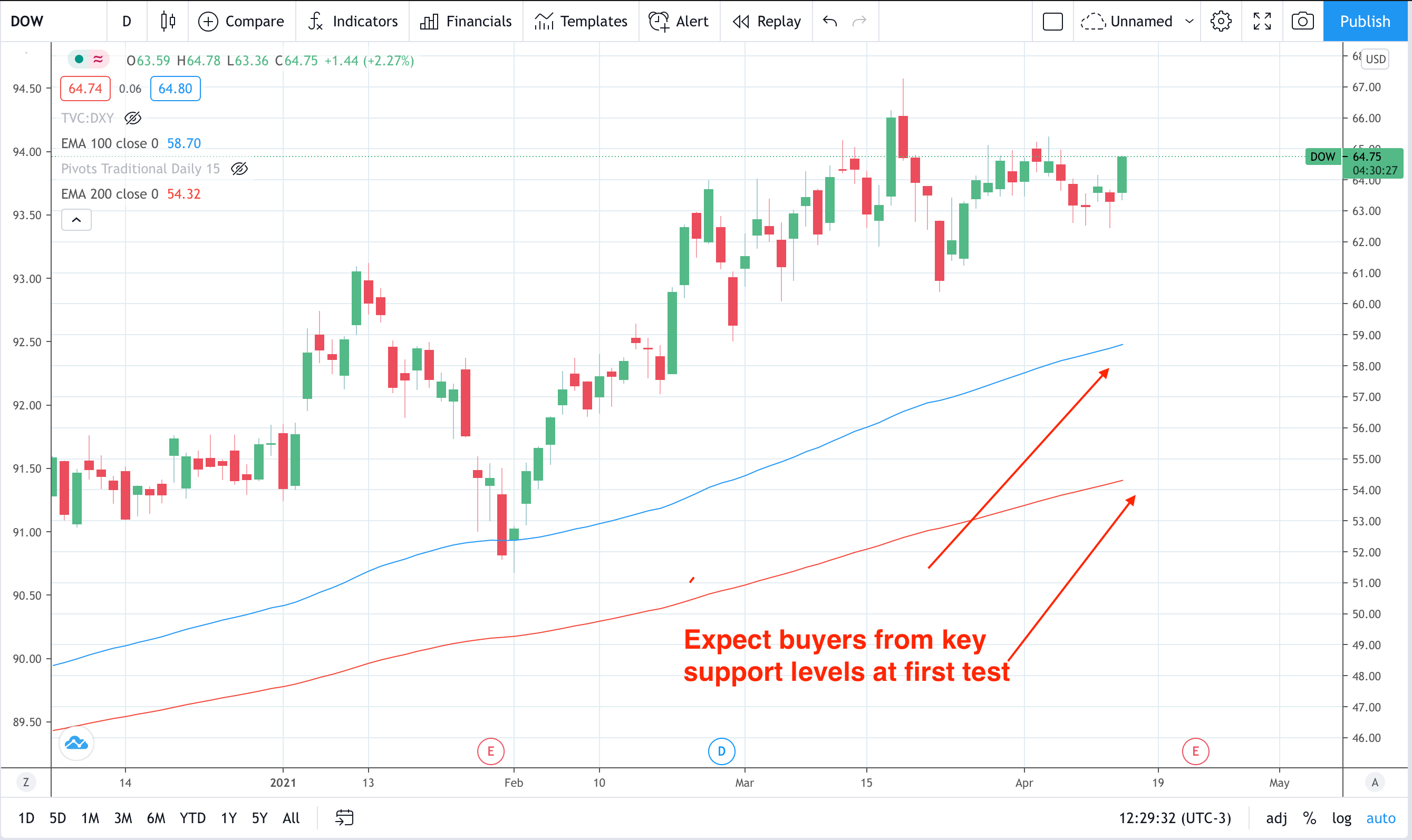 ---
High Risk Investment Warning: Contracts for Difference ('CFDs') are complex financial products that are traded on margin. Trading CFDs carries a high degree of risk. It is possible to lose all your capital. These products may not be suitable for everyone and you should ensure that you understand the risks involved. Seek independent expert advice if necessary and speculate only with funds that you can afford to lose. Please think carefully whether such trading suits you, taking into consideration all the relevant circumstances as well as your personal resources. We do not recommend clients posting their entire account balance to meet margin requirements. Clients can minimise their level of exposure by requesting a change in leverage limit. For more information please refer to HYCM's Risk Disclosure.
Feed news
---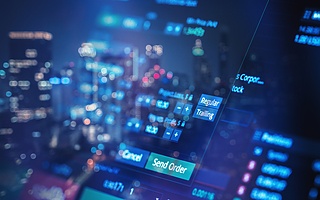 The Securities & Exchange Commission filed another objection to the motion to intervene by XRP holders. The government agency argues that allowing third-party defendants into the case would "sow chaos" into the litigation.
Read more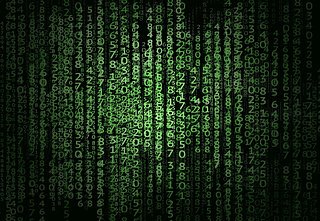 Since its debut on the Nasdaq, Coinbase's share price has merely collapsed. Given the recent weakness in its stock price, the leading cryptocurrency exchange is looking for a further cash injection.
Read more
---