UK open - Trade War, Yield Curve, FTSE Failed Open
Markets calm as FTSE fails to open
Recession fears are alive and well but Friday is off to a more relaxed start, perhaps a sign that investors already have one eye on their weekend activities after a surprisingly exhausting week.
This week everyone has become obsessed with the inverted yield curve and whether it means we're headed for recession or if it's "different this time". Of course, it's always different this time. Although there are good arguments why "this time" that may actually be true.
The problem we have is that if enough people are convinced, it could become self-fulfilling. The reality is that this is just a trend that has been reliable over the last 50 years or so, rather than having any solid foundation. If Trump and Xi miraculously resolve the trade war tomorrow, are we still headed for recession? I would think not and the curve would adjust to reflect that.
At this stage though, there's probably more reason to have faith in an indicator like to 2-10 inversion than the US and China bringing an end to this unnecessary damaging exercise. Trump is happy to continue to blame the Fed for any evidence of the trade war hurting the US while both sides seem happy to see this through and accept the consequences.
Investors are more relaxed this morning than they've been for the rest of the week but it would be naive to expect it to continue. There's been plenty of whipsaw action this week so to assume today will remain calm may be asking a bit much.
The FTSE failed to open on time on Friday due to a potential trading service issue. Unfortunately, I don't think we can blame Brexit for this one but maybe I'll be proven wrong.
This article is for general information purposes only. It is not investment advice or a solution to buy or sell securities.
Opinions are the authors — not necessarily OANDA's, its officers or directors. OANDA's Terms of Use and Privacy Policy apply. Leveraged trading is high risk and not suitable for all. You could lose all of your deposited funds.
Analysis feed
---
Latest Forex Analysis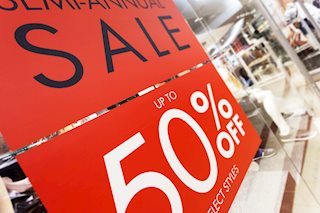 Retail sales unexpectedly fell in September for the first time in seven months and the GDP component control group was flat, eliciting concerns that the manufacturing contraction might be starting to damage the far larger consumer sector.
Read more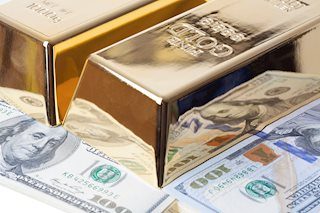 Gold created an inside bar candle on Wednesday, signaling indecision in the market. A break below the candle's low of $1,477 would put the bears in a commanding position.
Gold News
---