Hong Kong Protests will Continue; Lam to withdraw extradition bill
After a summer filled with protests, Hong Kong leader Carrie Lam will announce the withdrawal of the Chinese extradition bill at 6pm local time. The MSCI Hong Kong Index posted its best gain since 2011 with a 5.4% surge, a rally that was much higher than three standard deviations. While the extradition bill was initially what sparked a tumultuous summer in Hong Kong, protesters' demands have expanded to also include full democracy and police accountability.
Violence might ease in Hong Kong, but the protests are likely to continue until we see the other four demands met; Beijing accepting of Lam's resignation, an inquiry into police brutality, the release for those who have been arrested and more democratic freedoms. Today's withdrawal is quite the pivot from yesterday's comments from China's top office that hinted they could unilaterally declare a state of an emergency.
Hong Kong protesters seem focused on a September 8th rally that will petition US congress to pass the Hong Kong Human Rights decency, a possible major complication that could derail longer-term solution. Beijing's concession here appears to have happened too late and we may just see temporary reprieve with Hong Kong assets.
This article is for general information purposes only. It is not investment advice or a solution to buy or sell securities.
Opinions are the authors — not necessarily OANDA's, its officers or directors. OANDA's Terms of Use and Privacy Policy apply. Leveraged trading is high risk and not suitable for all. You could lose all of your deposited funds.
Feed news
---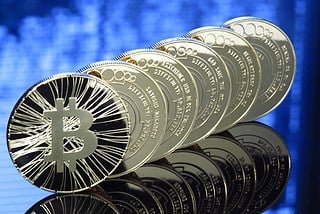 Bitcoin price action on Monday was mainly in a full-blown bear attack, with a new 2022 and six-month lows hit. That all changed near the end of the NY equity market session when buyers poured in to rally Bitcoin higher to close in the green for the second day in a row.
Read more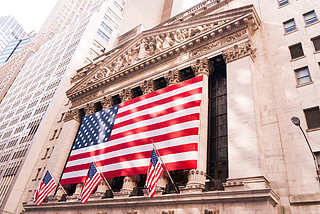 US stocks are having yet another calamitous start to the week, both the Nasdaq and the S&P 500 are down more than 3% at the time of writing. The question now is, will this sell off last, or have we been wrong-footed by another strange Monday in the land of investing?
Read more
---