Global stocks surged after news of the trade deal and Boris Johnson's triumph
Highlights:
Market Summary: The big story yesterday is that we are near a phase one trade deal… again. Nevertheless, stocks rallied with the S&P 500 finishing the day up 0.86%. Bonds, on the other hand, were negatively impacted by the announcement, as interest rates moved higher by 11 basis points on the 10-year Treasury note. Gold and the U.S. dollar were also down on the day.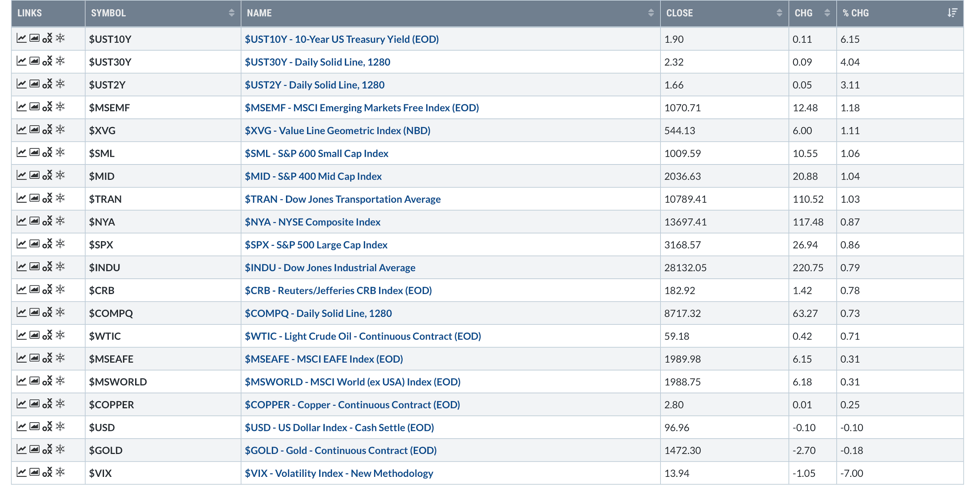 Economic Data: The big data point from yesterday was the producer price index. On a month-over-month basis, the number was flat, suggesting that inflation remains low.

Bonds: Despite the surge in yields yesterday, the 10-year Treasury note yield remains in a downtrend, firmly below a falling 200-day moving average. Yields are even below the highs of this year. The question we have to ask here is whether or not any trade deal can arrest economic reality and create a catalyst for accelerated economic growth.

Small Caps: Small capitalization stocks continued their rally yesterday, gaining over 1%. More importantly, on a relative basis, small caps gained against large caps. This suggests to us that market participants are anticipating a resurgence of growth in the coming months. Small caps remain above their 200-day moving average but have failed to breakout to new all-time highs.

Gold: Gold was hit yesterday, dropping -0.19%. Gold remains above its 200-day moving average but has been consolidating gains for several months. Will gold eventually resolve this period of indecision with a breakout to the upside? That depends on whether growth continues to slow or improve from here. If economic growth continues to slow, we expect gold to move higher. However, if economic growth accelerates, gold could easily move into a negative trend.

Chart of the Day: No signs of risk here… Credit spreads moved to the tightest level in over 18 months as high yield bonds rallied relative to Treasuries yesterday. High yield bond spreads are suggestive of a lack of risk in the credit markets. This is positive.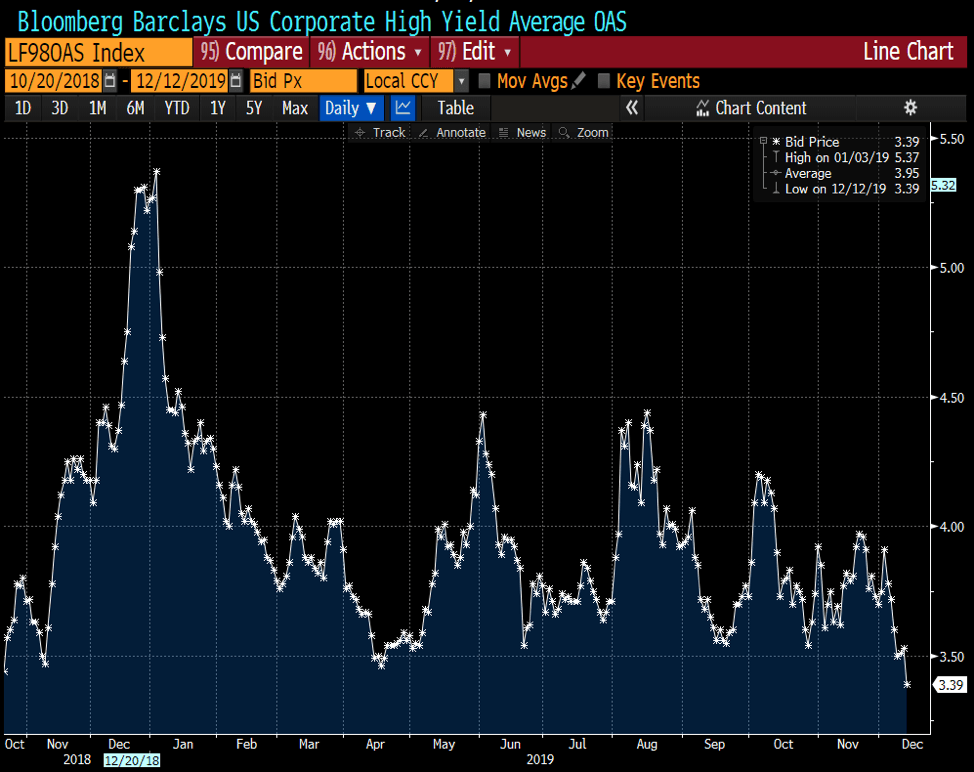 Futures Summary: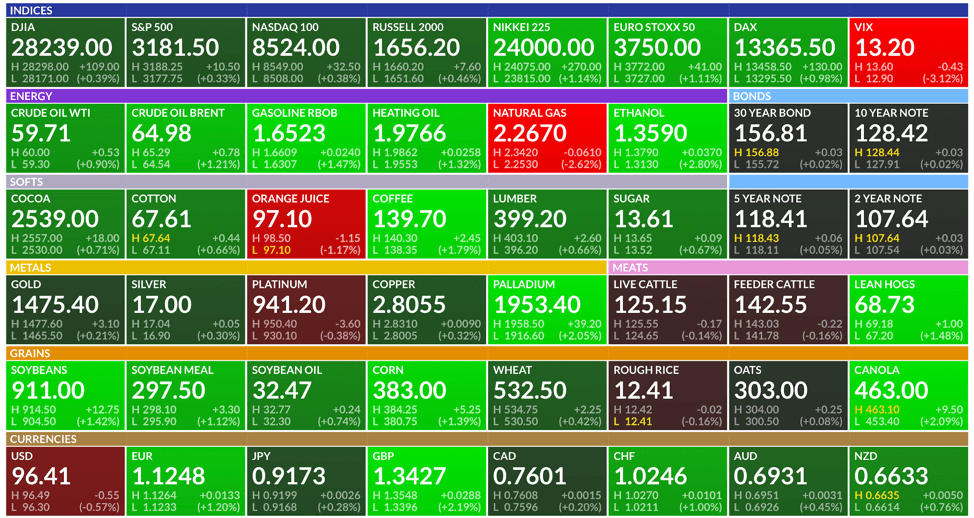 News from Bloomberg:
Global stocks surged after news of the trade deal and Boris Johnson's triumph in the U.K. election. The Stoxx Europe 600 vaulted to a record high, the FTSE 100 gained and sterling jumped. U.S. equity index futures rose, the dollar fell, Treasuries and gold were steady and oil moved higher.
Johnson's emphatic victory redraws the U.K.'s political map and gives him a mandate to pull out of the EU next month. His Conservatives won the biggest majority since 1987 as long-time Labour supporters in Brexit-backing areas switched allegiance. With all but one constituency declared, the Tories had won 364 of 650 seats, a gain of 47, to Labour's 203 seats, a drop of 59.
In Scotland, the SNP surged, setting up the prospect of a fight over a second independence referendum. Northern Ireland Unionists lost their majority and nationalists gained, suggesting pressure for Irish unity may grow.
An announcement is expected today on the phase one trade deal that President Trump signed, people familiar said. The agreement averts the Dec. 15 deadline for a new wave of U.S. tariffs. While the terms were agreed, the text has not yet been finalized.
Airbus beat Boeing to win a contract with Qantas for a long-range plane capable of flying non-stop from Sydney to New York and London. The airline chose the A350-1000 over Boeing's 777X after a two-year contest, though it delayed a final decision on whether to go ahead with the routes to March. It used Boeing's Dreamliner for test flights. What does it feel like to take the epic 20-hour flight? Here's what it did to our reporter.
The articles of impeachment will probably be approved by the House Judiciary Committee today, setting up a vote by the full House next week. After hours of bitter debate, the tension boiled over late last night when committee Chairman Jerrold Nadler unexpectedly announced he was delaying the panel's final votes until 10 a.m. ET this morning.
WealthShield is a division of Emerald Investment Partners, an SEC Registered Investment Advisor. Advisory services are only offered to clients or prospective clients where WealthShield and it's representatives are properly licensed or exempt from licensure. Past performance is no guarantee of future returns. Investing involves risk and possible loss of principal capital. No advice may be rendered by WealthShield unless a client service agreement is in place. Before investing, consider your investment objectives and WealthShield's charges and expenses.
Feed news
---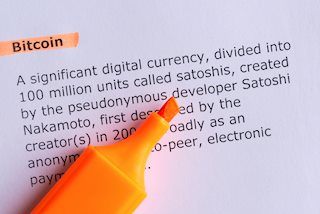 The recent Bitcoin price crash seen on Wednesday is comparable to the one in late April. However, unlike the last time, this drop was not due to rumors of new tax proposals.
Read more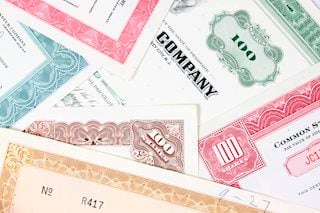 Wednesday's wake-up call to the dovish Fed was repeated with the release of PPI on Thursday. Core CPI was 0.7% versus forecasts for 0.4%. Now is buy the dip still in focus and is don't fight the Fed still the trade?
Read more
---