Forex Tokyo Open Live Room
A daily show featuring real trading with Giuseppe Basile, a.k.a. the FibStalker. Giuseppe reviews and comment on markets he follows and trades daily. He helps uncover trading opportunities during the Tokyo open.

FibStalker applies two different methods: the FibStalker Methods and the Continuation Style. He also review markets suggested by attendees and answer questions. In the room, Giuseppe discusses the practical application of important trading concepts like methods, timing, risk & money management, trader psychology and help in the understanding of market psychology, as well as algos and smart money activity.
-----
Come daily to Live Video and chat with experts and traders.
-----
The content provided through the FibStalker brand and websites is property of Giuseppe Basile and any views or opinions expressed herein are those solely of Giuseppe Basile. The information provided is for educational purposes only, so it should be used at own risk. Giuseppe Basile is not a broker-dealer, legal advisor, tax advisor, accounting advisor or investment advisor of any kind, and does not recommend or advise on the suitability of any trade or investment, nor provide legal, tax or any other investment advice. Release of Liability: Through viewing or using the information in the FibStalker websites, and other sites you agree to hold Giuseppe Basile, 8762538 Canada Inc., FXStreet, and any websites and connected operators, harmless and to completely release them from any and all liabilities due to any and all loss (monetary or otherwise), damage (monetary or otherwise), or injury (monetary or otherwise) that you may incur.
Feed news
Join Telegram
---
Recommended Content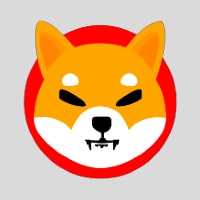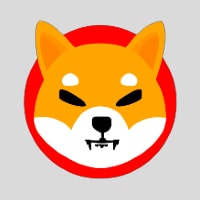 Shiba Inu price has rebounded after losing 30% of market value in September. More uptrend is possible. Key levels have been identified to keep track of the developing trend.
Read more

European stocks are on the rise despite concern over gas imports into Europe. While the UK mini-budget does raise risks of higher-for-longer rates, traders are holding off until we see whether the BoE opt to move.
Read more
---