China's hidden Gold reserves to crush the Dollar [Video]
This week Andrew Maguire sits down to discuss the gold and silver markets with Alasdair Macleod, one of the most requested guests and respected figures in the financial and precious metals industries.
Andrew Maguire and the former stockbroker, banker and economist each offer their take on China's hidden gold reserves and explore the potential impact on the US dollar price.
With just 90 days remaining until Basel III comes into effect, Andrew Maguire gives an update on the BIS scrambling to square up its unallocated gold positions and offers a prediction on what Q2 holds for gold and silver.
This publication is for informational purposes only and is not intended to be a solicitation, offering or recommendation of any security, commodity, derivative, investment management service or advisory service and is not commodity trading advice. This publication does not intend to provide investment, tax or legal advice on either a general or specific basis.
Feed news
---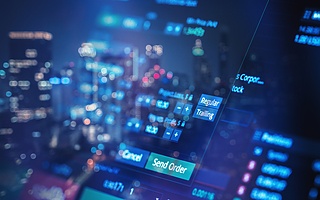 The Securities & Exchange Commission filed another objection to the motion to intervene by XRP holders. The government agency argues that allowing third-party defendants into the case would "sow chaos" into the litigation.
Read more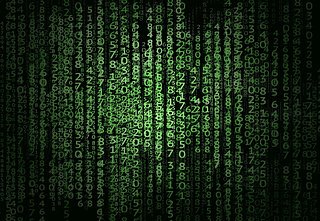 Since its debut on the Nasdaq, Coinbase's share price has merely collapsed. Given the recent weakness in its stock price, the leading cryptocurrency exchange is looking for a further cash injection.
Read more
---