Banks and their regulators: The road ahead
Along with the heightened sensitivity about the health of the banking sector, business media have reflected a heretofore under-appreciated recognition of the importance of interest rate risk management in banking. Recent reporting and editorializing leaves the impression, however, that we wouldn't be facing this onslaught of failures and rescues if only these troubled institutions had managed their risks better. There's a certain truth to that, but it's not quite that simple.
Like all commercial enterprises, banks operate in a world of uncertainty; but for banks, the realm of interest rate uncertainty is paramount. Banks function both as borrowers and lenders at the same time. They borrow largely from their depositors, to whom they pay interest; and they lend to individuals and companies by initiating and buying loans or other securities, thereby earning interest. Thus, they bear interest rate sensitivity on both their assets and their liabilities.
Derivatives Litigation Services assists legal teams with litigation when derivative contracts play a role in disputed transactions. The firm offers advice and counsel on a best efforts basis but bears no responsibility for outcomes dictated by mediation or court judgments.
---
Follow us on Telegram
Stay updated of all the news
Recommended Content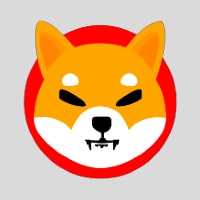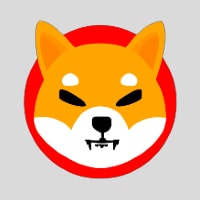 Shiba Inu price is still facing consolidation after nearly a month of no major gains, and it seems like this might be the case for a while. Even though the network is observing bullish interest from new investors, the lack of bullishness from existing SHIB holders might act as a barrier to recovery.
Read more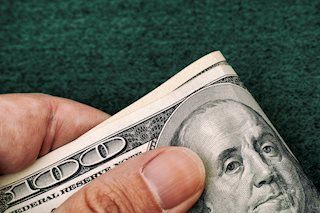 Fiscal hawks weren't optimistic when Kevin McCarthy was elected Speaker of the U.S. House. The California Republican's track record was dismal when it comes to spending restraint. Nearly 5 months into his term, it is now apparent McCarthy has no intention of holding the line against government expansion.
Read more
---