Algeria, Morocco, Tunisia – Economic prospects
Algeria, Morocco and Tunisia
All three countries were colonised by France in the nineteenth century and attained their independence in the post-war period – though this was delayed in the case of Algeria due to the large French settler population (les pieds noirs) who eventually departed en masse back to France. Post independence these states have been attempting to establish modern governance and institutions using French as the language of higher education.
It can be seen from the chart that income per capita in each state has been climbing steadily if unspectacularly but it should be borne in mind that population has also been rising. The dip in Algeria in the early 1990's was due to the civil war there arising out of a disputed election result.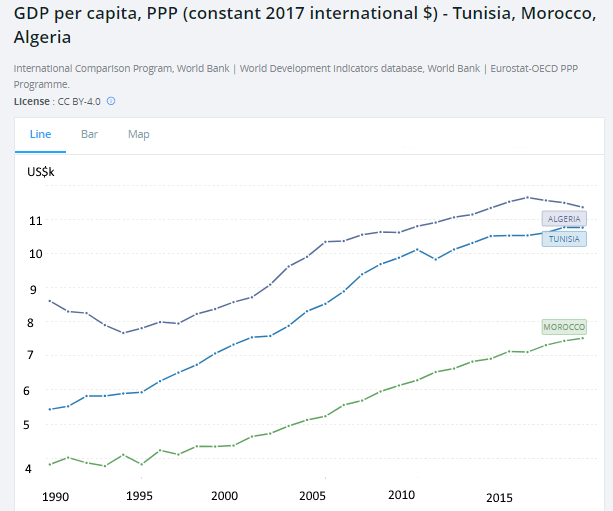 It can also be seen from the chart below that life expectancy has risen considerably over the last number of decades and is now just a few years short of the advanced countries.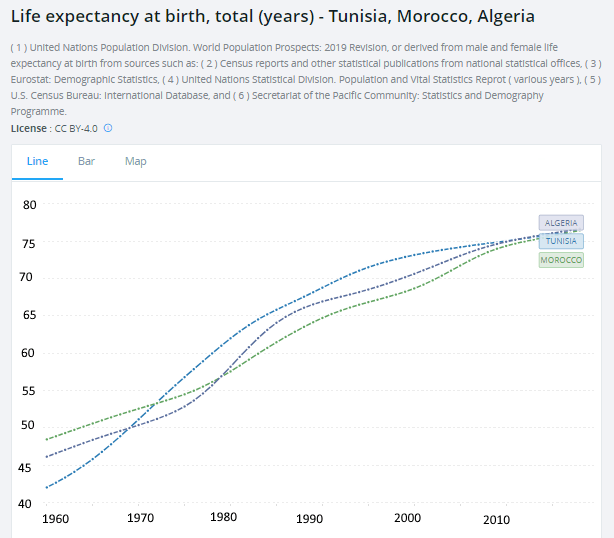 Employment in agriculture as a percentage of the total has been declining but is still quite high in Morocco which is typical for a developing country.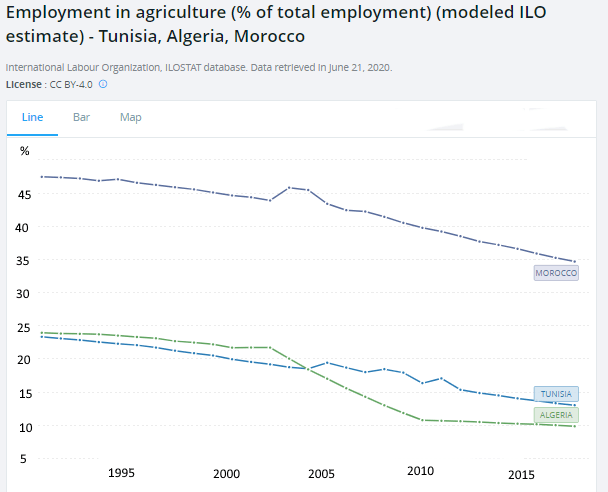 Considerable progress has been made in education in each country as can be seen from the charts below showing participation rates in higher education. Also note that female participation rates are higher than male in Algeria and Tunisia and equal in Morocco.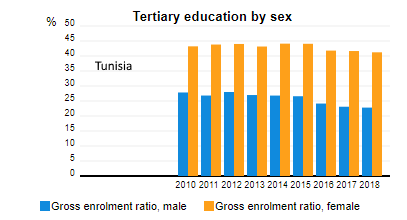 The table below lists cement consumption by country. Note that per capita consumption is each of the three countries is about four times as high as the UK indicating that they have vibrant construction sectors. Also note that even though it has the lowest per capita income of the three Morocco recently inaurgurated Africa's first high speed rail line at 323km long with plans for further extensions. This puts it ahead of numerous high income countries including the UK.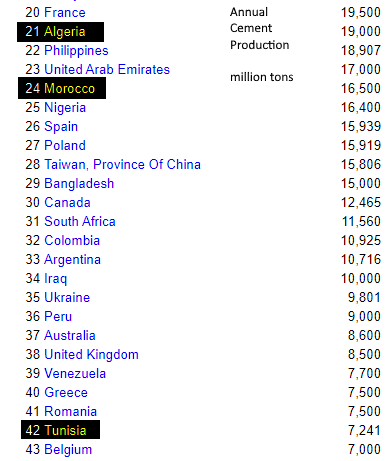 Thus although growth in each country has been unspectacular compared with, say, East Asia they continue to make progress. There are various political factors complicating governance and progress in the region but the fact they the economies remain robust indicates that they are creating the permanent institutions of governance and statehood which are unaffected.
Latin Report is not legally responsible for any decisions taken based on the views offered here or in our Reports.
---
Follow us on Telegram
Stay updated of all the news
Recommended Content

Bone ShibaSwap, also known as BONE, is one of the few meme coins that had a positive run on Monday. The meme coin is slowly emerging into an entity of its own, provided it can attract enough users to fuel its long overdue recovery.
Read more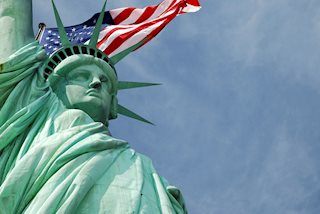 The United States (US) CB Consumer Confidence is expected to have extended its decline in September after trimming June and July gains in August. The index is foreseen at 105.5 in September.
Read more
---