Advanced Search
---
Search all FXStreet content by keywords. You can also filter by type of content, topic or author.
---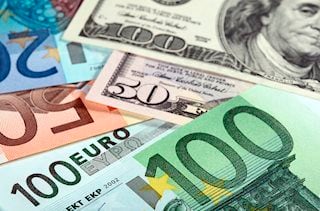 EUR/USD is holding steady near 1.0200, extending choppy trading in the European session. The US dollar struggles to find demand amid weaker Treasury yields, as all eyes remain on the all-important inflation data.
EUR/USD News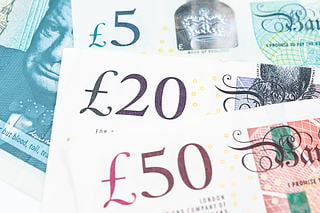 GBP/USD is juggling in a tight range below 1.2100, as investors refrain from placing bets on the pair ahead of the US Inflation data. The annualized US CPI is seen softening in July to 8.7%, although core figures are likely to quicken.
GBP/USD News