Advanced Search
---
Search all FXStreet content by keywords. You can also filter by type of content, topic or author.
---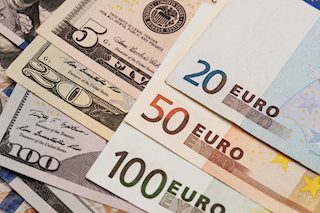 EUR/USD continues to fluctuate in its daily range around 1.1600 as the latest data releases from the US failed to trigger a meaningful market reaction. New Home Sales in the US surged by 14% in September and consumer sentiment improved in October.
EUR/USD News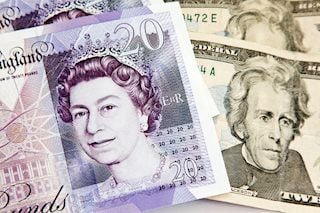 GBP/USD advanced to a daily high of 1.3830 during the European session but reversed its direction in the second half of the day. With the upbeat US data helping the greenback find demand, the pair retreated to 1.3800 area. Eyes on Brexit headlines.
GBP/USD News