One Day One Topic: ELLIOTT WAVE - How I trade the EW theory on the way down
Summary
The
Elliot Wave theory
is another great example of a technical analysis tool that relies on the 'self-fulfilling'' nature of trading. The trick with interpreting the Elliot wave in my opinion is certainly on the
3rd wave
. The Elliott Wave Principle posits that collective investor psychology, or crowd psychology, moves between optimism and pessimism in natural sequences. These mood swings create patterns evidenced in the price movements of markets at every degree of trend or time scale. In Elliott's model, market prices alternate between an impulsive, or motive phase, and a corrective phase on all time scales of trend, as the illustration shows. Impulses are always subdivided into a set of 5 lower-degree waves, alternating again between motive and corrective character, so that waves 1, 3, and 5 are impulses, and waves 2 and 4 are smaller retraces of waves 1 and 3. Corrective waves subdivide into 3 smaller-degree waves starting with a five-wave counter-trend impulse, a retrace, and another impulse. In a bear market the dominant trend is downward, so the pattern is reversed—five waves down and three up. Motive waves always move with the trend, while corrective waves move against it. Personally
I never trade the Elliot wave on the way up, only on the way down
. This is a much more robust way of making sure you apply the correct rules and make maximum profits. I will show you how I trade, then you will not be trading the 'theory' but the resulting price correction and action.
---
Latest Live Videos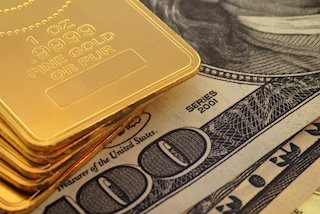 Gold futures have finally broken support at $1,850 on Monday, plunging to fresh four-month lows at $1,830 amid a broadly stronger US dollar. XAU/USD has managed to find buyers at the mentioned $1,830 although it remains about 1.6% lower on the day.
Gold news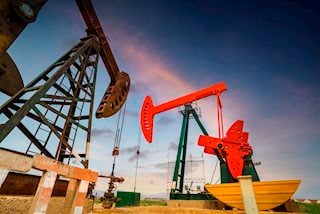 Crude oil started the new week on a firm footing supported by positive developments surrounding coronavirus vaccine candidates. The barrel of West Texas Intermediate (WTI) rose to its highest level since September 1st at $43.35 on Monday and has gone into a consolidation phase.
Oil News
---