Every time Trump gets in trouble, he lashes out
Outlook:
We get some potentially market-moving fresh data today, for once. This morning we get the ECB minutes of Lagarde's first meeting. As of 8 am, we can't find the actual report but some internet sites claim the minutes contain "positive comments" on inflation but caution of the economy, although it may be stabilizing. We are not so sure the minutes are what is behind the euro's recovery. The mainstream press is not paying attention, and more to the point, central banks are losing relevance by the day.
In the US, first up is the Philly Fed, which is likely to show a small gain, as did yesterday's Empire State. The regional Feds have little effect unless they are big. Then comes retail sales, likely to be held down by autos so the overall is up 0.3% m/m but ex-autos, up 0.5% (Bloomberg). Retail sales are a make-or-break component of GDP, and we will get the Atlanta Fed's GDPNow later today. A bad retail sales number can be dollar-negative. See the chart from Gittler at BDSwiss.com. We also get the NAHB housing market index.
Overnight we get the big batch of Chinese data, including GDP and retail sales. Nobody has a solid understanding of the Chinese economy but a ray of light may be that bank lending is on the rise, with "aggregate lending" up to ¥2.1 trillion in Dec from ¥1.75 trillion in Nov. Since official bank loans fell back to ¥1.14 trillion from ¥1.39 trillion, this implies shadow banking is still rife, according to Capital Economics. Reuters reports "New bank lending in China hit a record of 16.81 trillion yuan ($2.44 trillion) in 2019" and "With recent easing measures having little impact so far on credit growth, that could strengthen the case for additional rate cuts…"
The FX market is rangey. It seems to have trouble letting go of risk aversion, meaning doubts about the US stance on trade are still active. It's not much help to consult the yen as a proxy for perception of risk. The yen fell over the past two days but is back on the upswing today. We continue to smell a dollar rout in the air, but it's not here yet. We are also unwilling to give up the idea that Trump's woes, and the expected next disruption, are a factor. Every time Trump gets in trouble, he lashes out. It would be foolish to imagine he is not about to lash out again. This is a hold-your-breath moment and unfortunately, it's going to last a long time.
Tidbit: A Reader sent us a sample copy of the Aden Report. This is a well-established monthly newsletter covering Everything and is well-regarded. Below is the Aden 49-year dollar chart (basis not disclosed) suggesting another high is in or almost in and we are about to get another multi-year decline. We find these long-term charts not terribly useful for hedgers or traders, but gosh, it's fascinating! The Adens like the stock market—not overbought—and gold.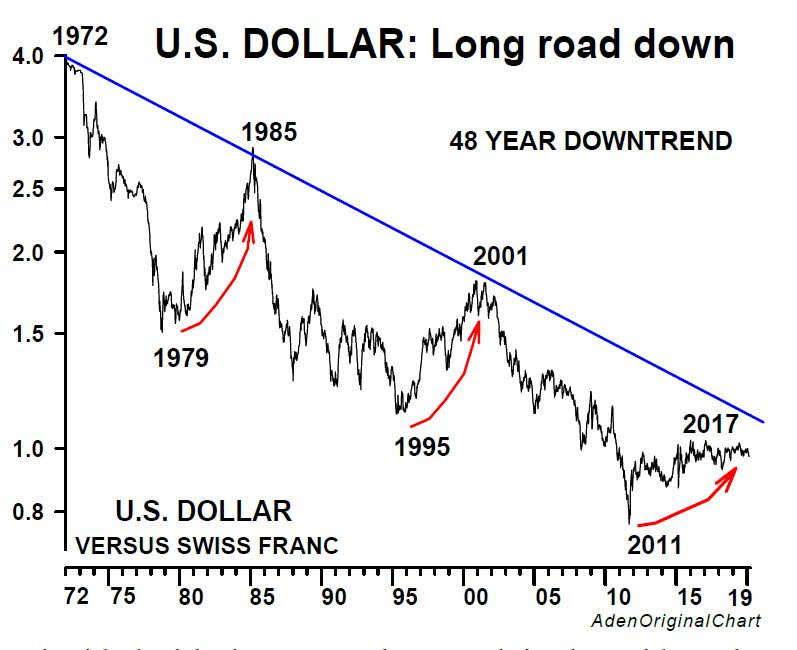 Politics: The House delivered the articles of impeachment to the Senate along with the names of the trial managers. The Supreme Court Chief Justice and senators take the oath today and the trial will begin next Tuesday. Indicted Giuliani aid Lev Parnas gave Maddow a long interview that rocks the boat to the point of tipping over.
Parnas confirmed that Trump was behind and managing every step of the Ukraine shakedown. Trump lied when he said he didn't know Parnas. The quid pro quo included all aid, not just military aid. It was never about Ukrainian corruption and only about getting Ukraine to investigate the Bidens to get advantage in the 2020 election.
Parnas confirmed VP Pence was in on it and his attendance at the presidential inauguration was conditioned on getting the Biden investigation. No investigation, no attendance. Others in the loop include Attorney General Barr and Sec State Pompeo. The menace to the ambassador, however, are from a guy who is just drunk all the time and not real.
All the allegations need to be confirmed—and former NSA Bolton is just the guy to do it. For a sleazy criminal, Parnas seemed credible. We get another chapter on TV tonight. A big question is why Parnas is spilling the beans. This material on Trump, while useful to the Dems in the impeachment, doesn't help his case in federal court on charges of violating campaign finance laws. Another big question is why Zelensky resisted--for months—announcing the Biden investigation. His resistance endangered his country, if indeed all aid was going get shut off. Possibilities: Zelensky knew the Giuliani team was unofficial and the demands were not US state policy, so perhaps a trap to show Zelensky just as corrupt as those he replaced. If so, the former comedian is a brave man.
---
This is an excerpt from "The Rockefeller Morning Briefing," which is far larger (about 10 pages). The Briefing has been published every day for over 25 years and represents experienced analysis and insight. The report offers deep background and is not intended to guide FX trading. Rockefeller produces other reports (in spot and futures) for trading purposes.
To get a free trial, please write to [email protected] and you will be added to the mailing list..
This morning FX briefing is an information service, not a trading system. All trade recommendations are included in the afternoon report.
Analysis feed
---
Latest Forex Analysis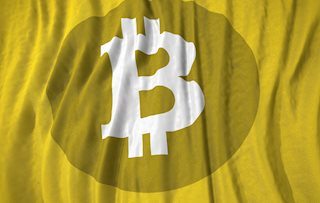 Gold retreated from the recent highs, but the sentiments are still bullish. Cryptocurrencies resumed the upside, some altcoins are demonstrating strong gains. ETH/BTC stopped the downside correction and settled at $0.03300.
Read more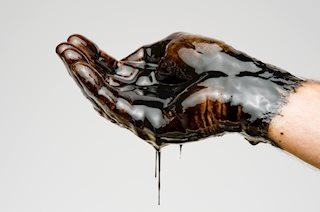 WTI (futures on Nymex) is on a steady decline so far this Friday, undermined by reduced demand for higher-yielding assets amid the renewed US-China tensions induced risk-aversion.
Oil News
---