The trading frame and its importance to the new trader
You need to be logged in to view this content.
Summary
When asked "What is your reason for trading?" the new trader often lists a number of clichés about making lots of money and although that is not entirely off the mark, they seldom address the critical importance of the conceptual framework and how it greatly influences the trading results.
For example, if your conceptual framework is only about money you may be so caught up in making a profit that you miss the necessity of having a plan, rules, and strategies that are designed to manage risk and just as important; manage yourself as you strike out into the trader trenches. Dr. Woody will offer a framework that is highly effective and utilitarian in its applicability to just about any strategy.
This webinar is what every new trader should embrace and apply before they even look at charts, much less put their hard earned capital at risk.
---
Latest Live Videos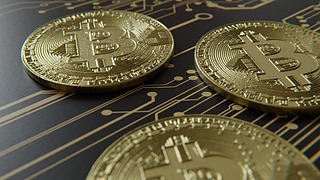 The cryptocurrency market experienced a crash as the flagship cryptocurrency tumbled. Although some altcoins are recovering, Bitcoin price is still scrambling to find a support level and might trigger another sell-off soon.
Read more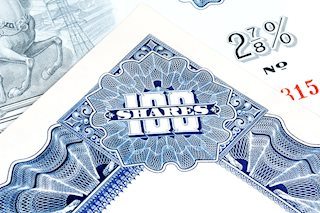 Equity markets are in the red again on Tuesday as the Fed looks on powerless for now. Inevitable really, things cannot keep going up forever but it is always easy with hindsight.
Read more
---