MONTHLY WEBINAR - Part I: Thinking and trading like modern algos
Summary
In the first part of our Monthly webinar, we will look at how forex market price moves and compare to how the average trader thinks the market moves. We will then turn focus on Program Trading, a
major class of algos that strongly influences modern markets
, and how we can model it. Finally we investigate the stages of a trader, what is trading all about and choosing consistency and risk acceptance.
You can watch the second part (only for premium members).
---
Latest Live Videos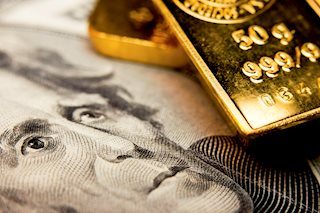 The daily chart shows an acceleration away from the top of the flag pattern. The price has now broken out of the blue resistance line which was the previous consolidation high back in 2011 after the price dropped from the all-time high.
Gold News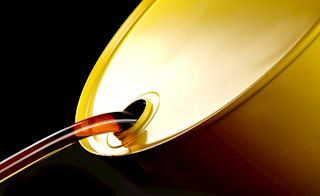 We are now over 1% higher on the day despite the crude oil inventories in the United States swelling by 5.7 million barrels in the week to July 3, information that was provided by the Energy Information Administration.
Oil News
---