Crypto Panel - How to trade Cryptocurrencies
Summary
Cryptocurrencies are the hottest topic in the financial markets going into 2018. Their rise has been astronomical, but are they here to stay? What will the crypto market shape into during this year? How does cryptocurrency trading compare to FX or other traditional asset classes? Which cryptocurrencies should be the best to trade in 2018?
We've put together a stellar set of panellists to discuss this and more topics about the Crypto sphere:
Joel Kruger - Analyst & Currency Strategist at JKonFX
Nicola Duke - Trader, Technical Analyst & Educator at ForexAnalytix
The Crypto Lark - Cryptocurrency Youtuber
Martin Armstrong - Founder & Chairman at ArmstrongEconomics
---
Latest Live Videos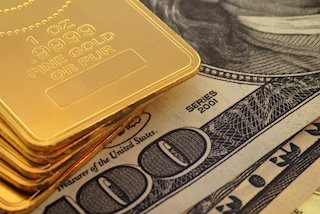 he USD 1640.00 level is a decent support level to watch as it has been used on six occasions and seem reliable. Even if it does break it will tell you a lot about the state of the market and the perception of the safe-haven asset.
Gold News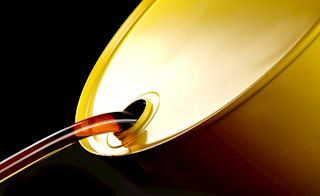 WTI consolidates last week's advance as WTI is weighing the Trump tweet suggesting that a Saudi-Russian deal has been concluded.
Oil News
---