3 tips for forex begginers
Any forex beginner should start with research. Knowledge is the most important tool when it comes to succeeding in one's trading endeavors. Start your research by reading the three best tips for beginners.
Many beginners struggle with forex trading because they don't take the time to understand the market. When trading forex, it's essential to understand both the risks and the possibilities to make a profit. When you're trading forex, you're trading with leverage. This is exactly why it's a risky investment and not something you should throw yourself into headlessly.
It's highly recommended that you take your time to get to know the market – and the currencies you're going to trade. There are many factors impacting the different currencies and the market, and each currency tends to behave in its own way. If you want to increase your chances of success in the forex market, you should know exactly what you're doing. You can begin by reading our three tips for forex beginners.
1. Choose the right platform
The trading platform that you choose is of great importance. First of all, you should make sure that you choose a recognized and trustworthy platform. Read reviews to figure out how other traders like the platform. It's important that the platform is easy to use and has great account features. Look at the currency pairs offered and their customer service. Read much more on forex trading, find more tips and find a great guide to the best and most popular forex brokers at FXForex. By doing so you will not only base your decisions on your own feeling but on real expert advice.
2. Always have a strategy
As mentioned, the most important thing for you as a forex trader is that you know what you're doing. This is why you should always have a strategy that is based on knowledge and analysis. When you make your strategy, it should be based on the currency pairs that you're trading and how they behave in the market. A strategy will not only increase your chances of succeeding but will also make sure that you stay within your budget. When it comes to a rather risky form of trading like forex, you should always be very aware of your budget, and make sure that you don't spend money that you can't afford to lose.
3. Don't put all your eggs in one basket
This advice is one that every investor or trader should always keep in mind. No matter what you trade, it's important that you don't put all your eggs in one basket. There is more than one reason for this. First of all, it's about securing your assets. If your entire portfolio or trading strategy is based on only one type of asset, you will be very vulnerable to changes in the market. Also, when you diversify your trading or investment strategy, you will have more chances to make the most of the possibilities that the markets offer. Just always make sure to know what you're doing and trade responsibly.
---
This article is sponsored content
Education feed
Join Telegram
---
Editors' Picks

EUR/USD lost its traction and declined below 1.0500 in the second half of the day on Tuesday. The negative shift witnessed in risk sentiment, as reflected by falling US stocks, helps the US Dollar gather strength and makes it difficult for the pair to hold its ground.
EUR/USD News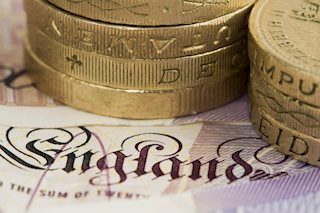 GBP/USD turned south during the American trading hours and declined below 1.2200. With Wall Street's main indexes continuing to push lower following a negative start to the day, the US Dollar gathers strength as a safe haven and weighs on the pair.
GBPUSD News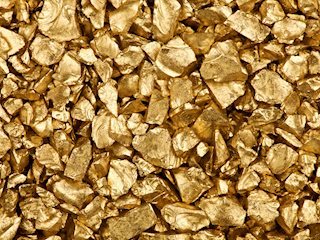 Gold price gained traction and climbed to the $1,780 area on Tuesday. Following Monday's 2.5% increase, the benchmark 10-year US Treasury bond yield is down nearly 1% on the day at around 3.55%, fueling XAU/USD's rebound.
Gold News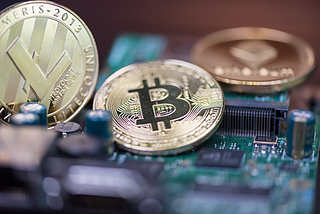 Jim Cramer is an American TV personality and host of the Mad Money show on CNBC. Cramer urged investors on December 5 to sell their crypto holdings before it is too late.
Read more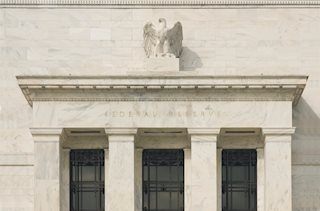 This week will prepare markets for the last key events of the year: policy meetings by the Fed, ECB and BoE on 14-15 December. It looks like the dollar's long positioning has now completely faded.
Read more
RECOMMENDED LESSONS
Discover how to make money in forex is easy if you know how the bankers trade!
In the fast moving world of currency markets, it is extremely important for new traders to know the list of important forex news...
Chart patterns are one of the most effective trading tools for a trader. They are pure price-action, and form on the basis of underlying buying and...
The forex industry is recently seeing more and more scams. Here are 7 ways to avoid losing your money in such scams: Forex scams are becoming frequent. Michael Greenberg reports on luxurious expenses, including a submarine bought from the money taken from forex traders. Here's another report of a forex fraud. So, how can we avoid falling in such forex scams?
Trading is exciting. Trading is hard. Trading is extremely hard. Some say that it takes more than 10,000 hours to master. Others believe that trading is the way to quick riches. They might be both wrong. What is important to know that no matter how experienced you are, mistakes will be part of the trading process.
---