Bitcoin lull promises a quick volatility surge
Bitcoin volatility fell, as was in the periods preceding sharp prices fluctuations
Fine balancing act
The crypto market again faces difficulties in determining direction. The level around $3,900 became point of balance of the bulls and bears. Some investors are waiting for growth to sell their assets, others are waiting for the market decline as an opportunity to buy. The current absence of dynamic is a bit scary, as it resembles the October decline, which ended in an impressive sale.
During the previous two times, when the average Bitcoin weekly trading range was at current levels, after several days it ended with increased volatility. In October, we saw a serious decline, and in February, on the contrary, there was an increase.
The wait-and-see approach underlined by the decline of daily BTC transactions volume, which dropped to 212K by the beginning of the week against average 350K in early March. During the previous 15 months market developed "fear of lull" reflex, forcing the participants to prepare to prices decline.
Are buyers waiting for a new round of price decline?
Altcoin market usually duplicates the dynamics of the benchmark cryptocurrency; taking into account the minimal historical capitalization levels as a whole, the new correction may be a shock for market participants. But, on the other hand, it can also become a turning point for the market, denoting attractive levels for large investors to buy.
Often, tough price pressure and compete for resources create an impetus for development, cutting off the superfluous elements that market accumulated during the hype period.
Cryptocurrencies are not a means of payment. Yet
The results of Foundation for Interwallet Operability (FIO) survey showed that 70% of digital currency holders did not use them as a means to make payments in 2018 or did it very rarely. In addition, people are afraid of crypto transactions. It should be noted that the study involved people who reached the stage of buying digital currencies, while the overwhelming majority have already forgotten about such a phenomenon when it disappeared from mainstream media.
Against this background, the community is hoping that Telegram and Facebook stablecoins will be able to solve the main problem of the lack of "drive" on the crypto market at the moment: the difficulty of using digital currencies in ordinary remittances. However, it should be understood that Bitcoin and altcoins will hardly get their "ticket to the Moon" in this case, but rather they will remain for technically savvy users, becoming "the first but not the main ones".
Cryptos feed
---
Latest Crypto News & Analysis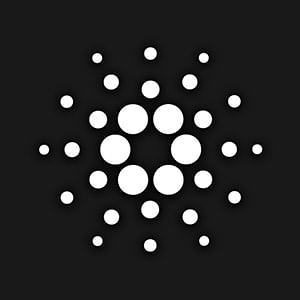 Cardano has been taking its blockchain-based solutions mainstream and boost support for its native token ADA. Along with this, one of its main goals is to motivate learners to focus on ...
More Cardano News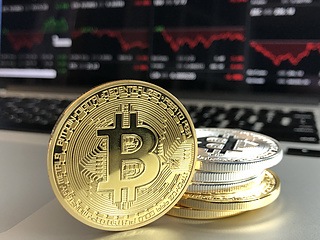 Bitcoin (BTC) has been growing for three weeks in a row. The first cryptocurrency hit $10,504 on Thursday - the highest level of 2020.
Read the weekly forecast