US Senate passes aid package; Bank of England, Powell interview, US jobless claims
Rates as of 05:00 GMT.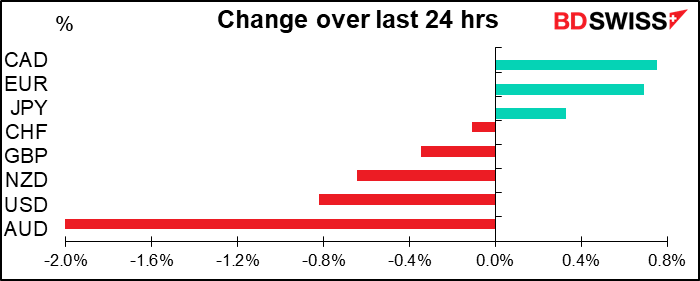 Market Recap
As usual, a wildly volatile day in US stocks leading to a volatile day in currencies as well. The market surged +2.2% at the opening, then suddenly turned around to trade -1.6%, but resumed rising to hit +5.1% at one point, but then the rally faded and it closed +1.2%. So it had a 6.6% range on the day.
This morning S&P 500 futures are trading down 1.3%.
Nonetheless, it should be noted that the market gained two days in a row, the first time that's happened in over a month. Some equity analysts are coming out with "buy the dip" recommendations. Is this the bottom of a panic sell-off, or a dead-cat bounce? I won't express an opinion as it is now a medical issue and I have no qualifications to opine on medical issues.
We are seeing some signs that the extraordinary measures are starting to work their magic. Corporate bond spreads are starting to come in on both sides of the Atlantic, indicating either that companies are getting more money and/or the panic is starting to die down. Eurozone peripheral bond spreads also narrowed noticeably.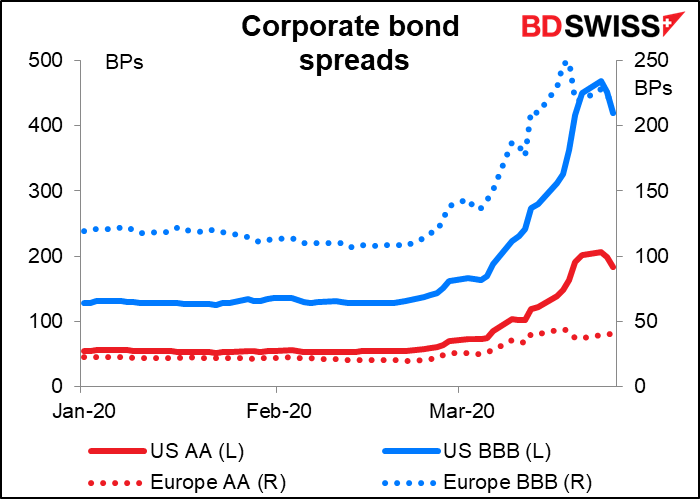 The reason the US stock market was less-than-euphoric is that the stimulus bill was being held up in the Senate because four Republicans (said they) were concerned that providing unemployment benefits for people in financial trouble will incentivize people to go on unemployment rather than work.* However it did finally pass late at night in the US and now goes to the House, where a vote is scheduled for Friday. The $2tn package is much larger than the $800bn package passed after the 2008 financial crisis, but of course, back then the Republicans were worried that all the debt would destroy the US economy, whereas now the Republicans are worried about reelection.
(*Note that one of the senators who objected, Rick Scott of Florida, is reportedly worth $255mn. He was the co-founder and chief executive of a company that was fined $1.7bn for defrauding Medicare, Medicaid and other federal programs.)
Meanwhile, Germany is moving faster to enact a massive aid package. The Bundestag (lower house) voted to set aside constitutional limits on the amount of debt the country could issue so that they can pay for emergency relief to boost the economy. The Bundesrat or upper house votes on Friday. The package totals more than EUR 750bn. In addition, they are evaluating a stimulus program that would kick in after the pandemic is contained.
The reason for the German government's haste to cease plowing the furrow of Teutonic rectitude was clear in yesterday's final Ifo business climate figures, which were all revised down even further. What's particularly noticeable about the survey is that the gap between the current situation and expectations – i.e., how much and in what direction they expect things to change – is much much worse than it was back in 2008. The lowest it got back then was -7.4 in October 2008, which was right after the Lehman Bros. shock (Sep 2008). Now it's -13.3, meaning people don't think all the scheisse has hit the fan yet by any means.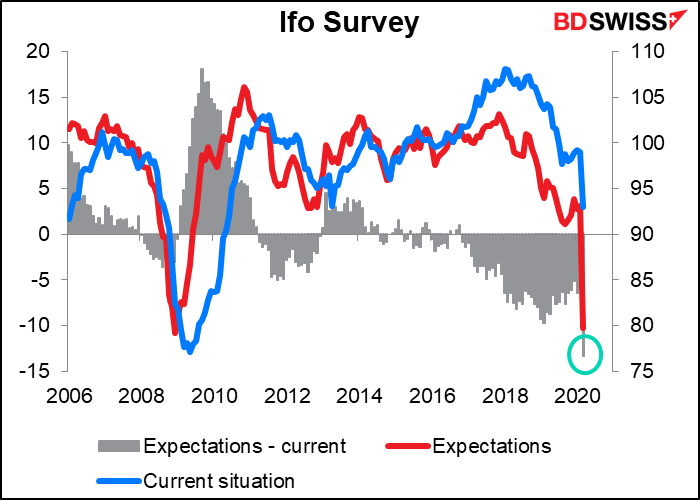 Meanwhile, we got a taste of what's to come when Singapore announced its Q1 GDP figures, the first Q1 GDP announcement in the world. GDP was down an astonishing 10.6% qoq SAAR and could be revised down even further, as this preliminary estimate is compiled mostly from January & February data. This was worse than the 9.9% qoq SAAR drop in Q1 2009 during the Global Financial Crisis.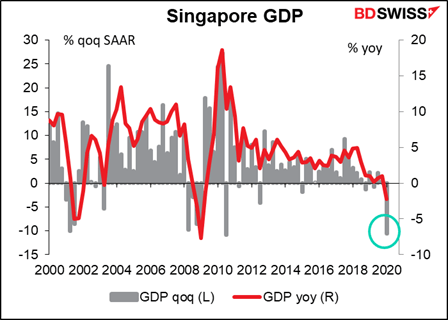 As for the FX market, things have changed even since I started writing this and made that table above, which was calculated before the Senate vote. AUD and CAD are recovering somewhat as risk comes back into fashion now that the Senate stalemate is passed – but NZD continues to weaken. And although AUD is strengthening, so too is JPY, and AUD/JPY is a bit lower (ie, indicating a "risk off" environment). I think while the financial and monetary aspects of the crisis are now well in hand, people are still worried about the medical aspects, and rightly so, in my view. I don't expect a full "risk on" mood to prevail until everyone is dancing in the streets again. That may explain why the S&P futures are down this morning.
Market attention will now focus on the debate about how long people can or should stay in lockdown. Some experts are urging people to remain at home, while Trump is talking about getting everyone back in church by Easter Sunday (12 April in the US, 19 April in Cyprus by the way).
Today's market
The Bank of England meeting was going to be the big event today, but after two emergency meetings that resulted in the lowest Bank Rate in 326 years, plus an addition to their QE program, I can't see what changes they could make. The interesting point then will be not their decision, which is likely to be "unchanged," but rather the minutes of the meeting, which promise a more extensive look into their thinking.
Shortly after the BoE meeting, Fed Chair Powell will be interviewed on the NBC Today show, one of the country's main morning TV programs. The Fed chair rarely appears on TV like this. It's also Powell's first public comments since he had a teleconference on Sunday, 15 March, after the Fed cut rates in a surprise weekend meeting.
Before that, we get UK retail sales for February.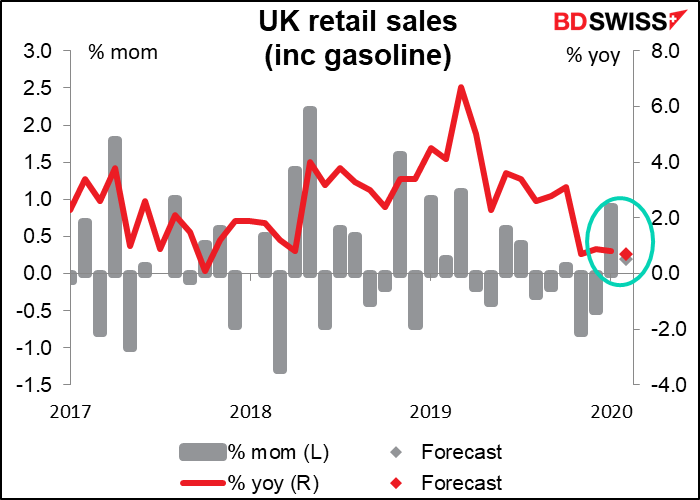 Risk Warning: CFDs are complex instruments and come with a high risk of losing money rapidly due to leverage. 76.8% of retail investor accounts lose money when trading CFDs with this provider. You should consider whether you understand how CFDs work and whether you can afford to take the high risk of losing your money.
The content of this material and/or any information provided by BDSwiss Holding PLC should not in any way be construed, either explicitly or implicitly, directly or indirectly, as investment advice, recommendation or suggestion of an investment strategy with respect to a financial instrument and it is not intended to provide a sufficient basis on which to make investment decisions, in any manner whatsoever. Any information, views or opinions presented in this material have been obtained or derived from sources believed by BDSwiss Research Department to be reliable, but BDSwiss makes no representation as to their accuracy or completeness. BDSwiss Holding PLC accepts no liability for loss arising from the use of this data and information. The data and information contained therein are for background purposes only and do not purport to be full or complete.
Analysis feed
---
Latest Forex Analysis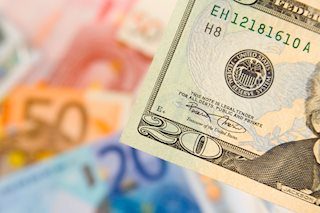 EUR/USD is trading below 1.08, down on the day. The Non-Farm Payrolls report has shown a loss of 701,000 jobs, worse than expected. The ISM Non-Manufacturing PMI surprised to the upside with 52.5 points.
EUR/USD News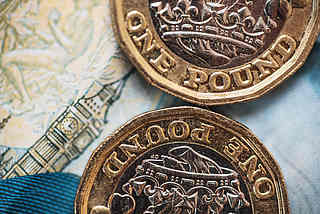 GBP/USD has dropped below 1.23 as the market mood sours. Final UK Services PMI dropped to 34.5 points, worse than expected.
GBP/USD News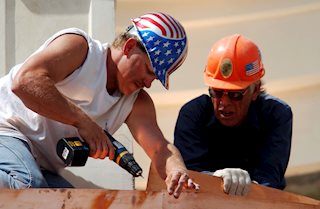 The US lost 701,000 jobs in March, the worst in 11 years. The Non-Farm Payrolls figures are lagging the fast-moving events. Wage growth is also skewed and should be ignored. The safe-haven dollar has room to rise.
Read more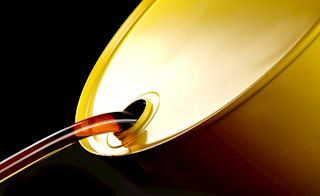 WTI is jumping from multi-year lows following the US President Trump's tweet of yesterday (Thursday) suggesting a Saudi-Russian deal was on the pipeline.
Oil News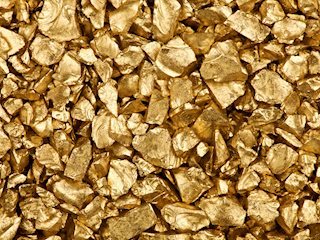 Gold extended its sideways consolidative price action around the $1615 region and had a rather muted reaction to the US monthly employment details
Gold News
---