Oil Shock, Crude Surges 20%, Treasuries Untouched: One Is Wrong, Which One?
In the wake of the attack on Saudi Arabia, crude futures jumped as much as 20%. Treasury yields are flat. One is wrong!
Oil Futures Up 20%
The Financial Times reports Oil prices jump 20% After Attacks Halve Saudi Output.
This is in the wake of a Saudi Oilfield Attack over the weekend.
Questions Abound
By Yemen, Iraq, or Iran? Israel?
Production Back Up When?
See the above link for discussion.
Treasury Yield Flat
Meanwhile, I note US Treasury yields are flat.
As of 8:20 PM central Sunday evening, there is no change in 3-month, 5-year, 10-year, or 30-year treasury yields.
Economic Sense
I propose there is little economic sense to this reaction.
Oil shocks are inherently recessionary.
Theoretically, this could be an inflationary recession like the 1970s.
But really?
Global Fairy Godmother
With stocks priced well beyond perfection, a collapse in global trade, a UAW Trade Strike Involving 48,000 Workers, and trade war threats between the US and Europe (and the UK and Europe), this all seems strange.
Then again, perhaps the Global Fairy Godmother will solve all the issues and restore global inflation (as measured by central banks).
This material is based upon information that Sitka Pacific Capital Management considers reliable and endeavors to keep current, Sitka Pacific Capital Management does not assure that this material is accurate, current or complete, and it should not be relied upon as such.
Analysis feed
---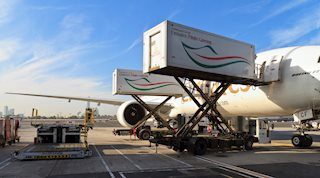 Markets are cautious regarding the US-Sino partial trade deal. The world's largest economy agreed on a "hand-shake" agreement which is yet to be written. It includes a Chinese commitment to buy agrifoods.
Read more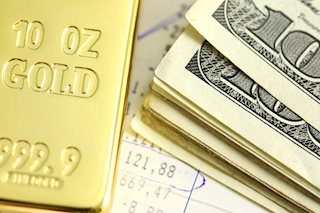 With the US and China near to end the two-year-old trade tussle, Gold bears give little importance to doubts over soft Brexit and tension surrounding Syria while flashing $1,484.70 as a quote during Monday's Asian session.
Gold News
---