New Home Sales Plunge 35.9% in the West, 7.8% Overall, Prices Down 8.1%
There is little to like in today's residential sales report. New home sales dove 7.8% overall and prices also fell 8.1%.
Economists expected a rebound in housing this month so they are no doubt shocked by the Housing Residential Sales report.
New Home Sales
Sales of new single‐family houses in May 2019 were at a seasonally adjusted annual rate of 626,000, according to estimates released jointly today by the U.S. Census Bureau and the Department of Housing and Urban Development. This is 7.8 percent below the revised April rate of 679,000 and is 3.7 percent below the May 2018 estimate of 650,000.
Sales Price
The median sales price of new houses sold in May 2019 was $308,000. The average sales price was $377,200.
For Sale Inventory and Months' Supply
The seasonally‐adjusted estimate of new houses for sale at the end of May was 333,000. This represents a supply of 6.4 months at the current sales rate.
Expectations
The Econoday consensus estimate was 680,000 units at a Seasonally-Adjusted-Annualized Rate (SAAR). 626,000 missed the mark by about 8%.
Econoday notes price data fell sharply, down 8.1 percent on the month to a median $308,000. Year-on-year, the median is down 2.7 percent and right in line with the 3.7 percent decline in sales.
Econoday's closing remark is worth noting: "For the Federal Reserve, the sudden downturn in May new home sales coincides with their concern over recent weakness in other parts of the economy, namely business investment, and adds further to the odds for a July rate cut."
New Homes by Region
Volatility
This report shows intense regional volatility. There may be huge revisions in the West, or other regions lower.
Supply
Home builders sit on 333,000 new homes for sale. This represents builder speculation. But where is it?
333,000 is a national number. The report does not break down the supply by region. If the West has huge oversupply, those builders are in trouble.
Attitudes
New home sales are below where they were in 1965.
Affordability and attitude changes by milennials towards the "ownership society" and family formation are the key reasons sales have gone nowhere.
When the Fed bailed out the banks and mortgage holders, it did so at the expense of the ascendant generation who now cannot afford homes and luxuries their parent did.
For a discussion of attitudes and blame, please see Millennials, the Screwed Generation, Blame Boomers For Making Their Lives Worse.
This material is based upon information that Sitka Pacific Capital Management considers reliable and endeavors to keep current, Sitka Pacific Capital Management does not assure that this material is accurate, current or complete, and it should not be relied upon as such.
Analysis feed
---
Latest Forex Analysis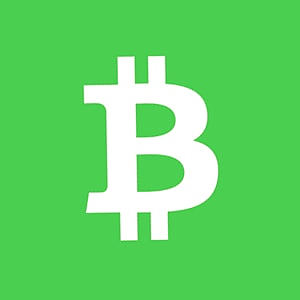 The crypto market is bleeding across the board. Major cryptos like Bitcoin and Ethereum fall overnight while Bitcoin Cash engaged the reverse gear during Wednesday's European session.
Read more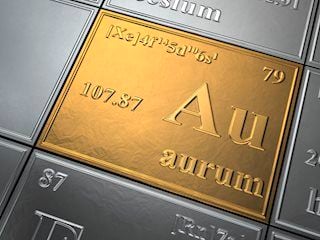 Gold gained some follow-through traction for the second consecutive session on Wednesday and is currently placed at the top end of a near two-week-old trading range.
Gold News
---